OTT QUESTION TIME LIVE




Conversations with OTT Industry Leaders

 

 

31st January & 1st February 2023
The British Museum, London

 
Our Speakers & Moderators
At OTT Question Time Live we'll be talking to industry leaders about their streaming products, commercial and monetisation strategies, technologies, innovations and solutions (in-house and external).
Hear from – and engage with – Amazon (Freevee), NOW, BBC Studios, ITV, HBO, Google, A+E Networks, Samsung, Universal Pictures, Warner Bros Discovery, Rakuten TV, Pluto TV, STUDIOCANAL, Lionsgate, Viaplay, Channel 4, SVT, THEMA, Entertainment One and Fremantle.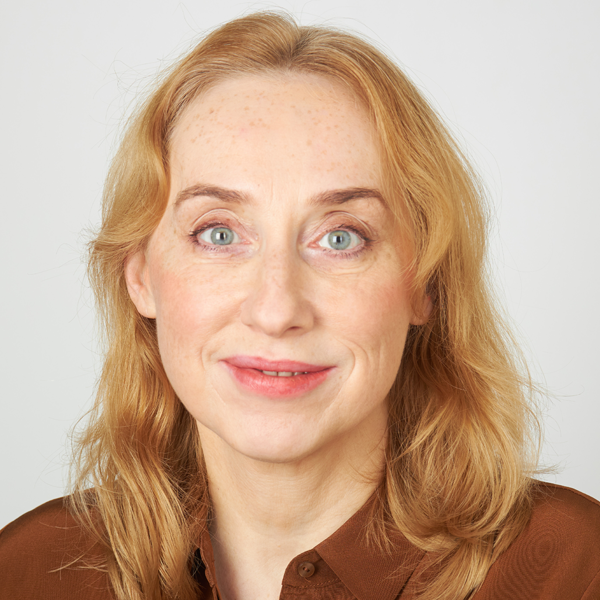 KASIA JABLONSKA
Head of VOD
BBC Studios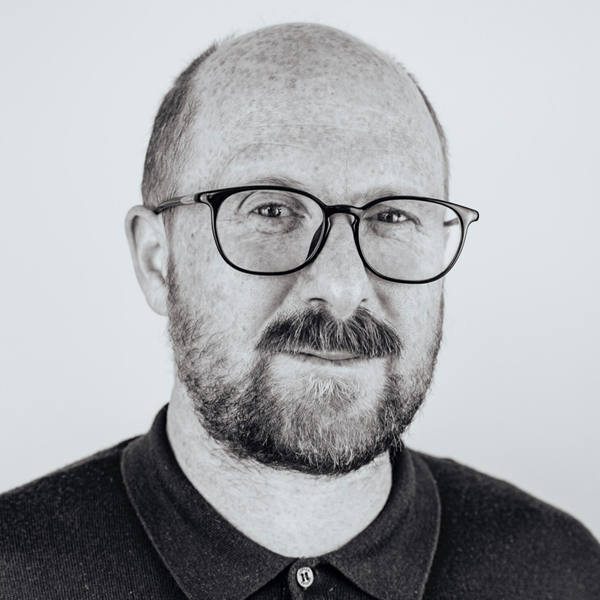 RHYS MCLACHLAN
Director Advanced Advertising
ITV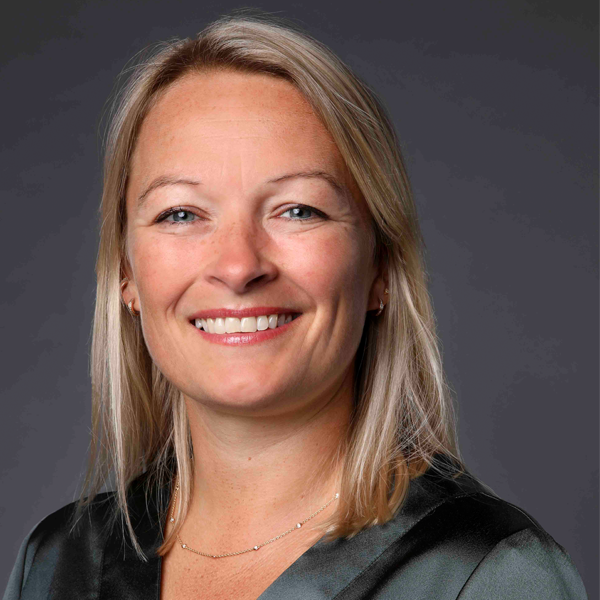 KATIE COTEMAN
VP Advertising & Partnerships
Warner Bros Discovery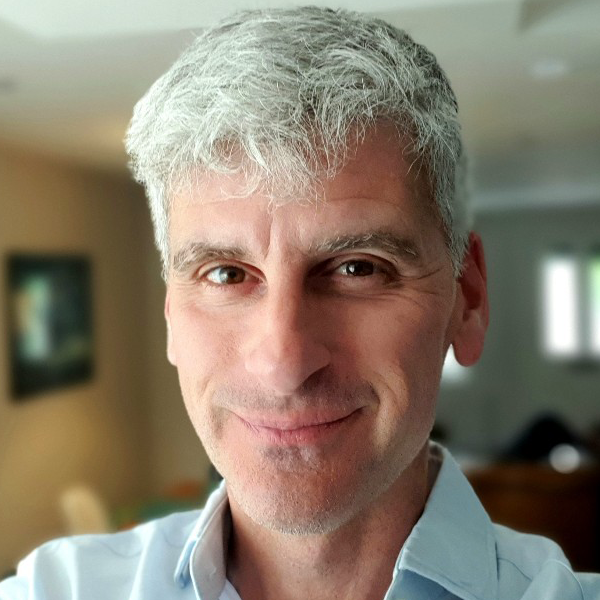 OLIVER DAVIES
European Product Lead
Samsung TV+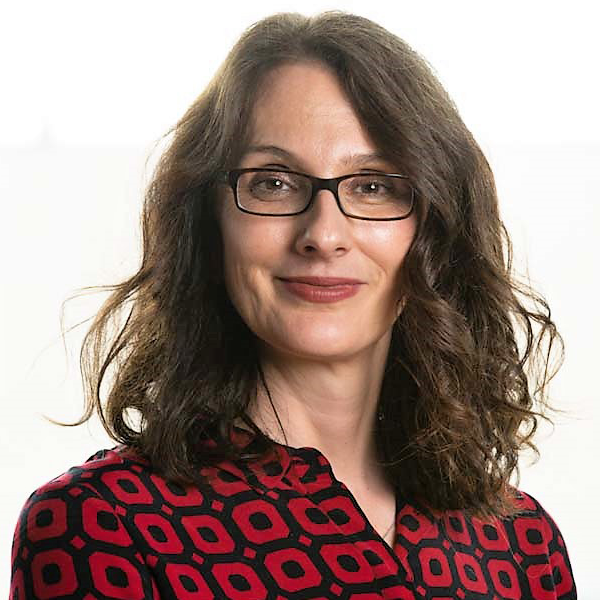 JULIE MITCHELMORE
VP Digital
A+E Networks EMEA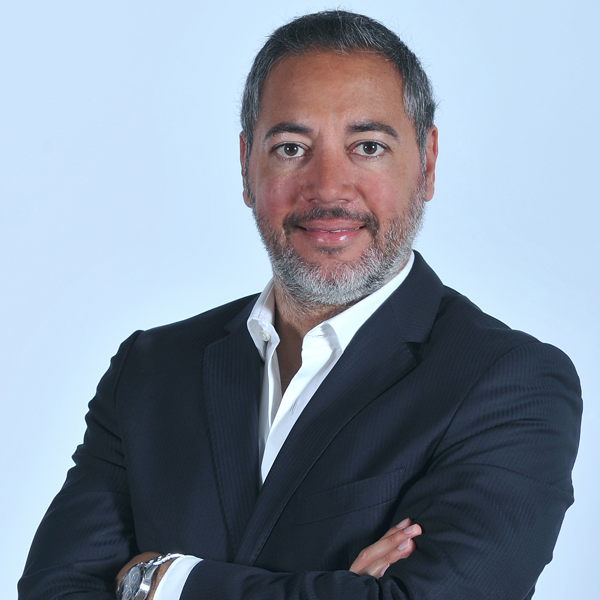 VALERIO MOTTI
VP FAST Channels
Fremantle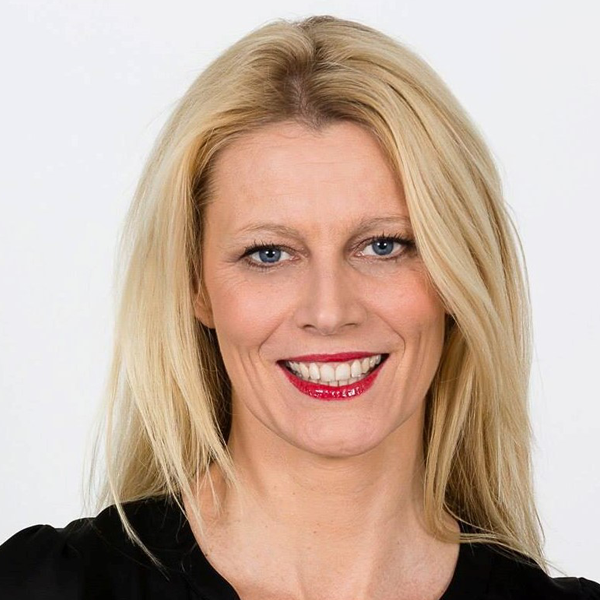 JULIE LEFEVRE
Head of Market Intelligence & Insights
HBO Max EMEA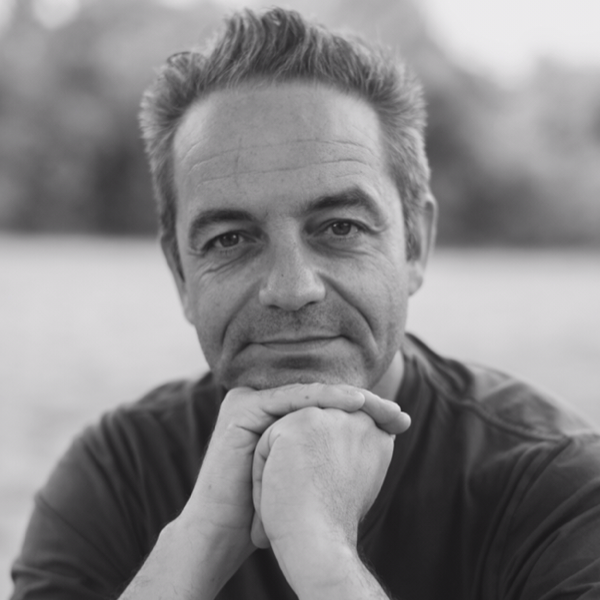 PHILIPPE ROUXEL
EVP Worldwide Distribution
THEMA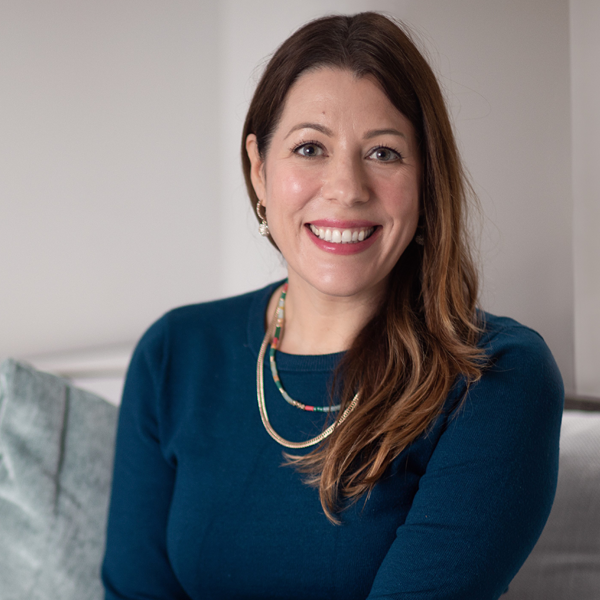 KATE DEAN
VP Direct to Consumer
Universal Pictures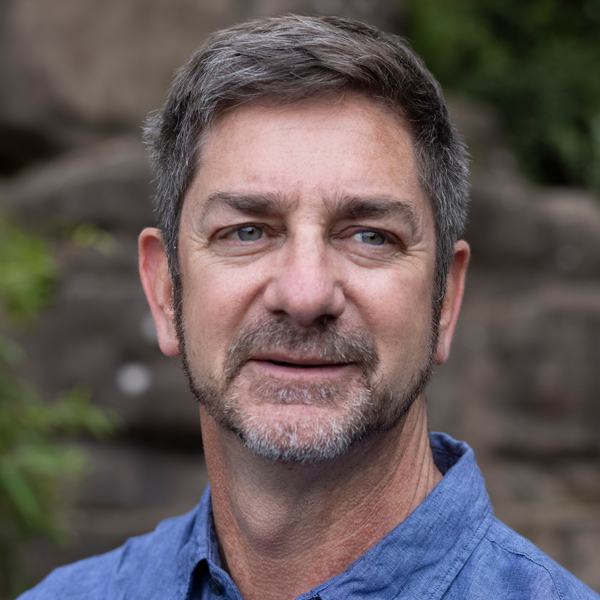 MARC LORBER
SVP International Co-Productions
Lionsgate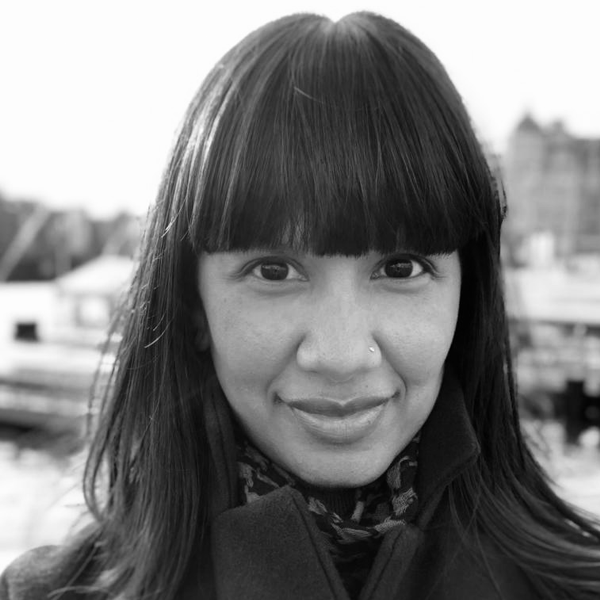 IMRUN ISLAM
Head of Film & TV Licensing UK
STUDIOCANAL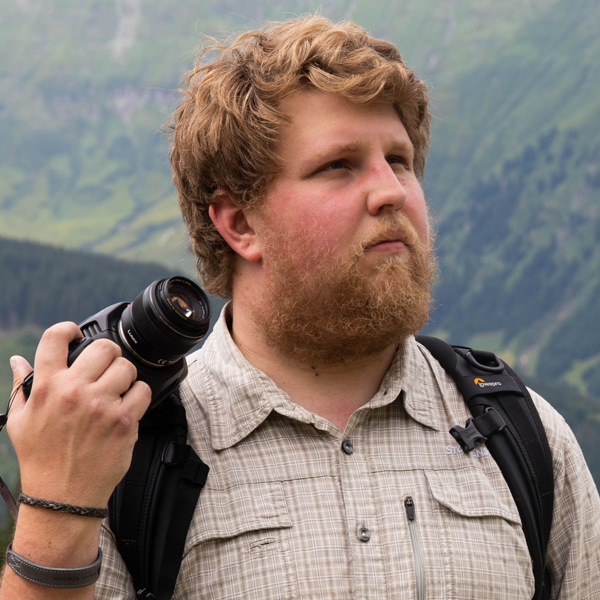 OLOF LINDMAN
Video R&D Engineer
SVT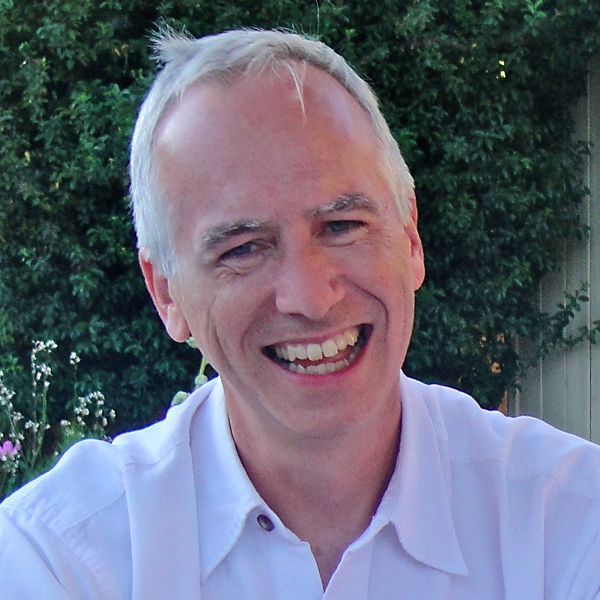 BEN KEEN
Independent Analyst
Board Level Advisor
MAUREEN KERR
Partner
Arthur D Little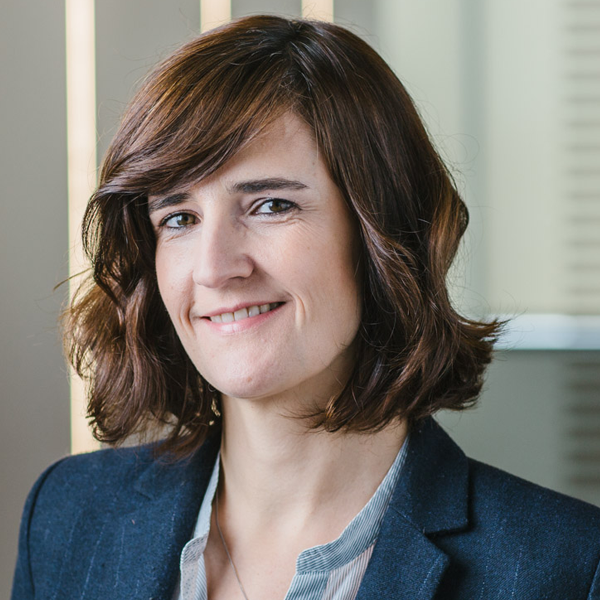 MARION RANCHET
Founder & MD
The Local Act Consultancy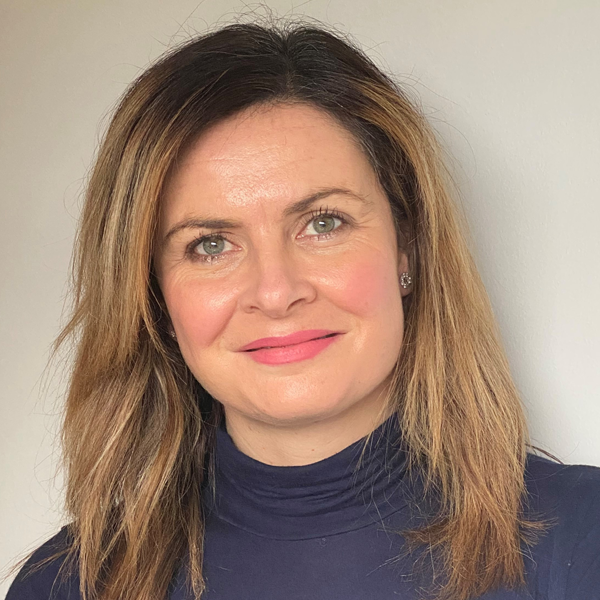 LYDIA FAIRFAX
Founder & MD
Triple Crown Consulting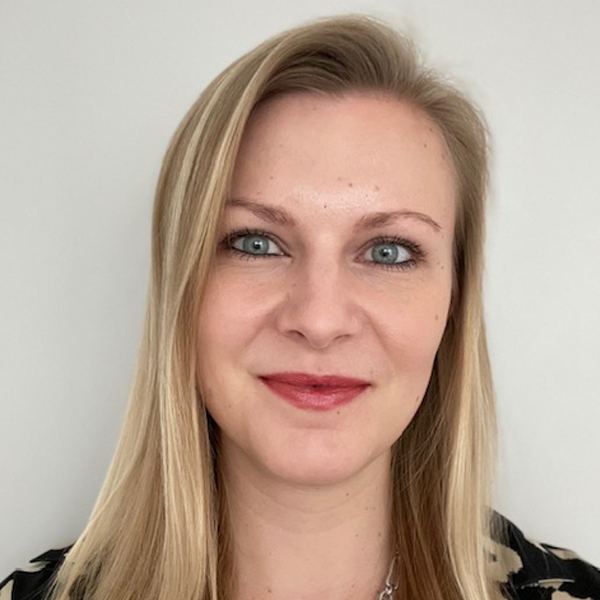 SARAH GAUDSZUN
Commercial Director, EMEA
SpringServe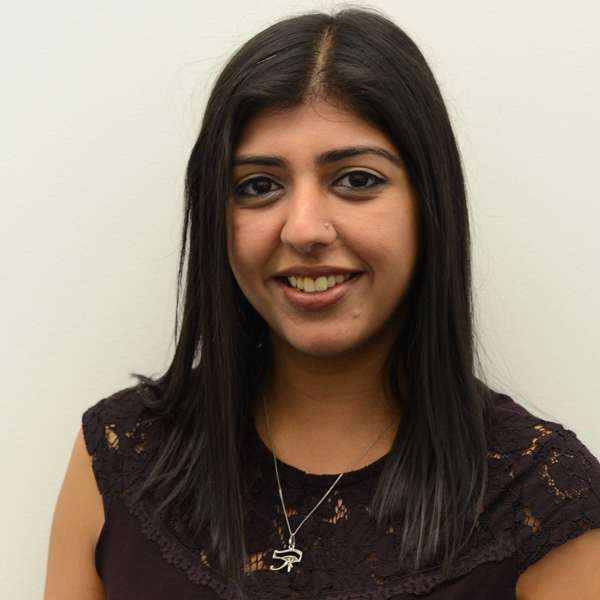 MINAL MODHA
Principal Analyst
Ampere Analysis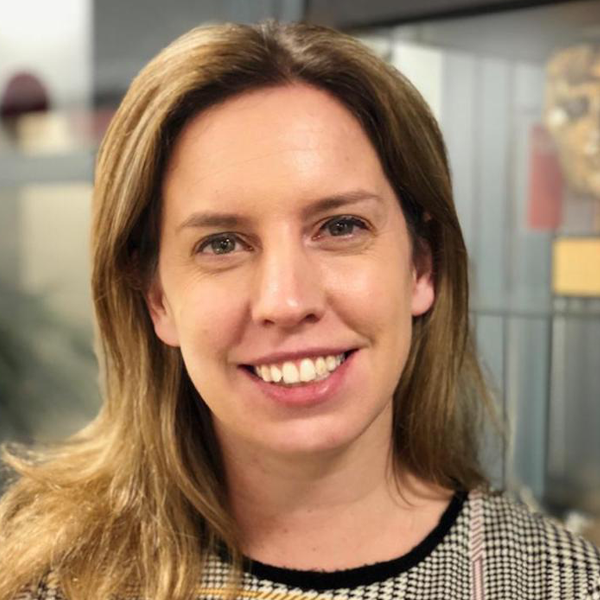 EMILY HORGAN
Independent Streaming & 
Kids Media Consultant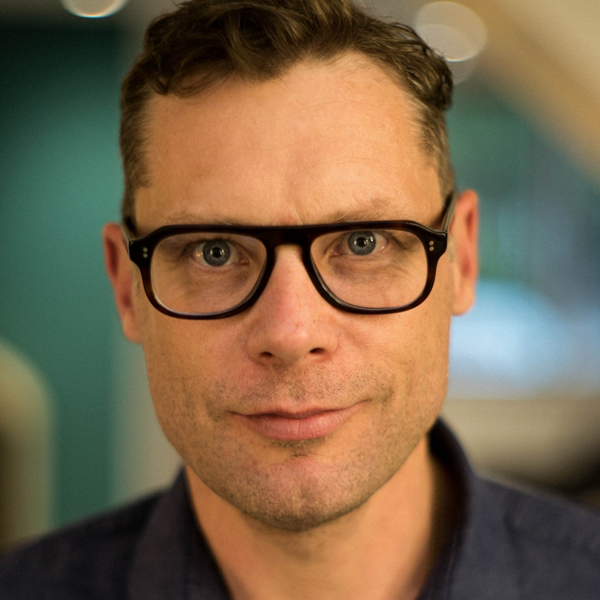 MATT WESTRUP
SVP Technology & Operations
A+E Networks EMEA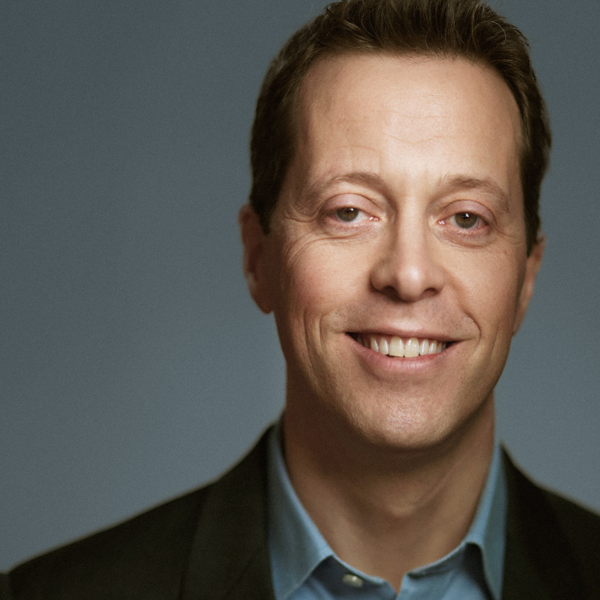 WILL HARRISON
MD Seven Dials Media
former MD BritBox UK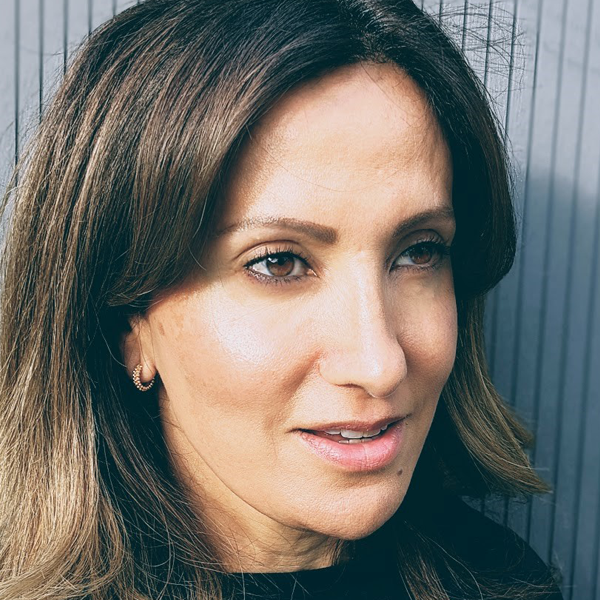 FAZ AFTAB
Director, International M&E Content Partnerships, Google TV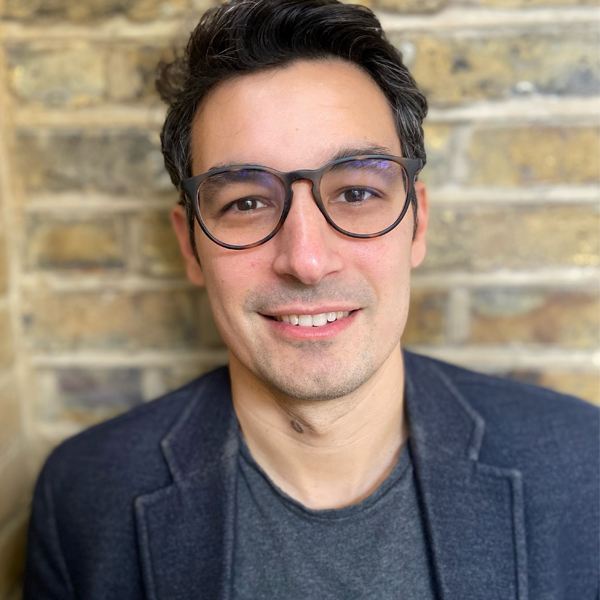 MARCOS MILANEZ
General Manager – Europe
Rakuten TV
MONICA CANDIANI
EVP Content Sales
Entertainment One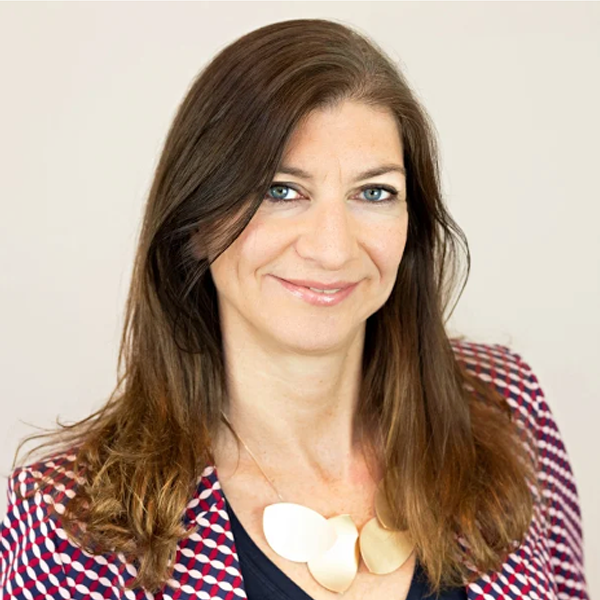 LISA ROUSSEAU
Head of Freevee UK
Amazon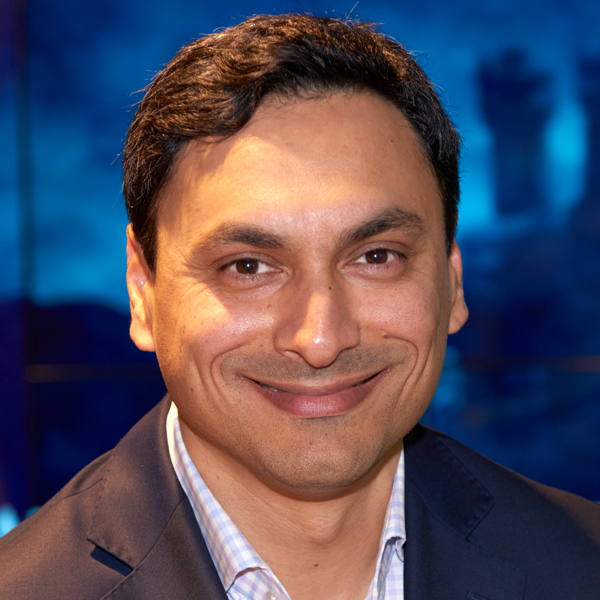 DEEP BAGCHEE
Chief Product Officer
ITV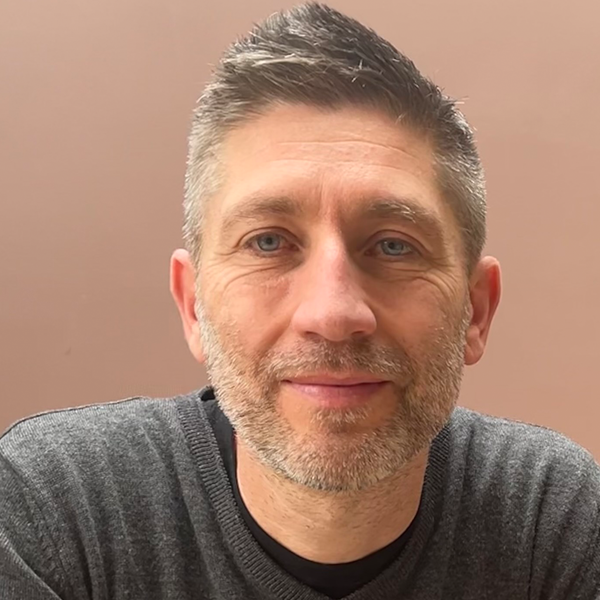 MATT SIMPSON
Managing Director
Candyspace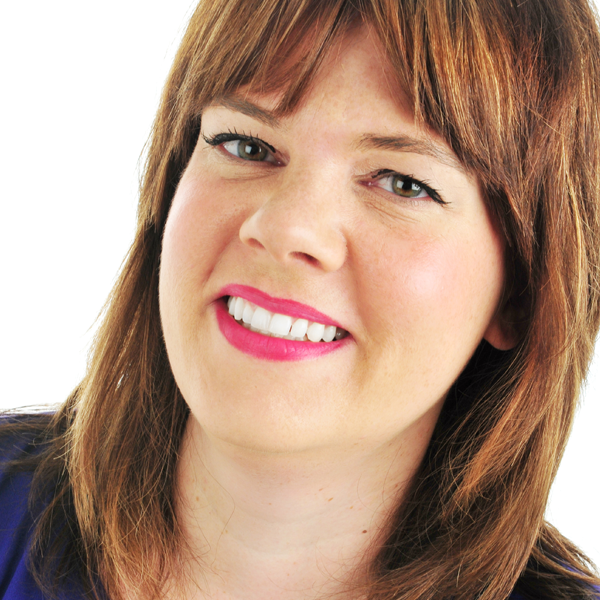 KATHARINA FEISTAUER
Senior Director, Content Strategy
& Programming, Pluto TV UK
RICHARD LINDSAY-DAVIES
CEO
Digital TV Group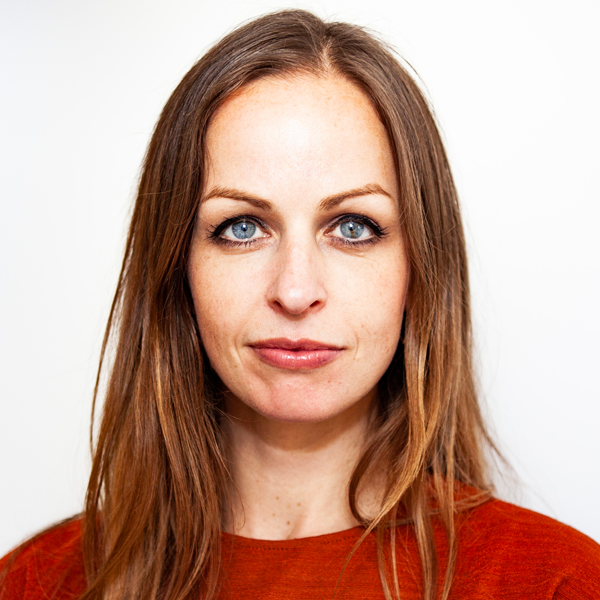 KERENSA SAMANIDIS
Head of International
Channel 4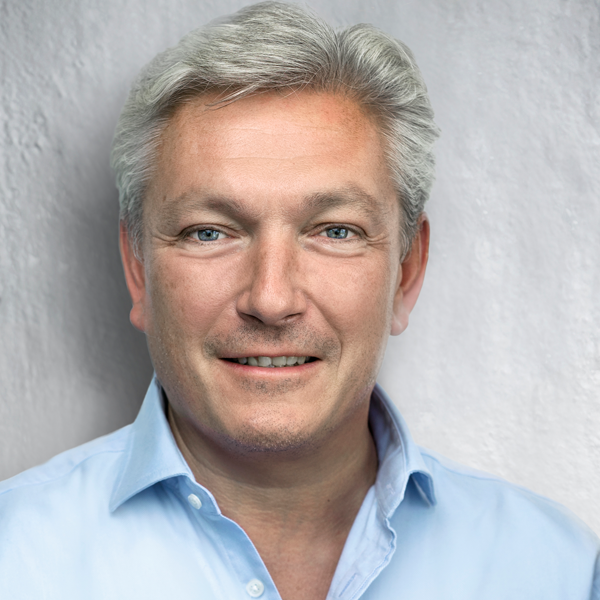 MATTHEW HOOPER
EVP & CCO UK
Viaplay Group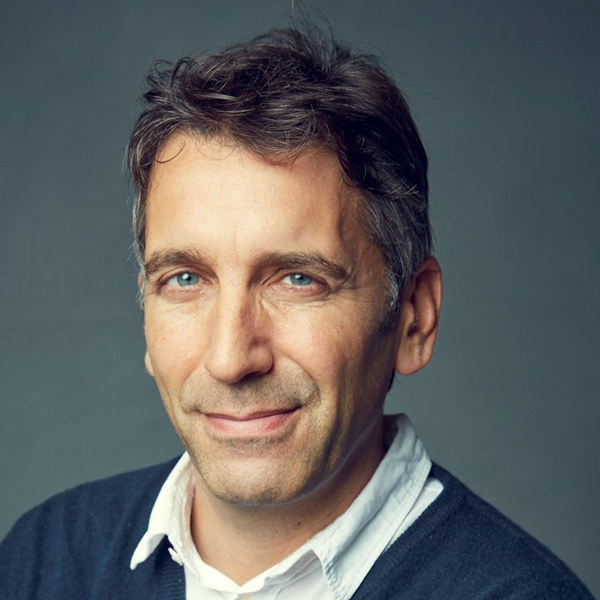 DANIEL WINNER
EVP Digital Initiatives
BBC Studios
ROSE HULSE
Founder & CEO
ScreenHits TV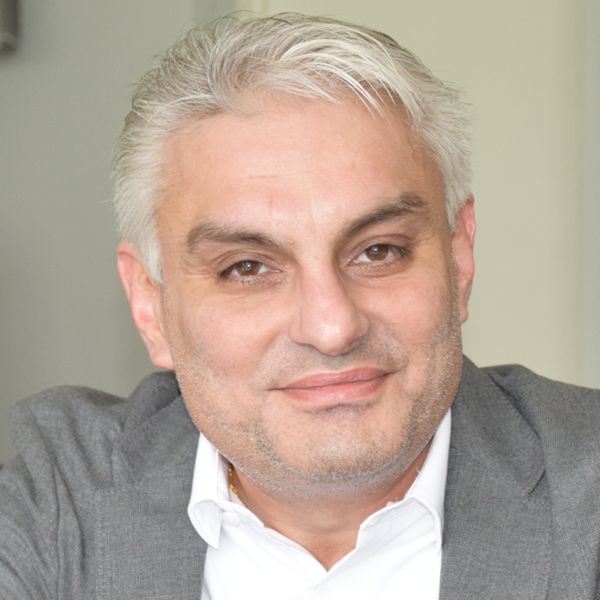 PRANAB KAPADIA
Director
Moviegoers Entertainment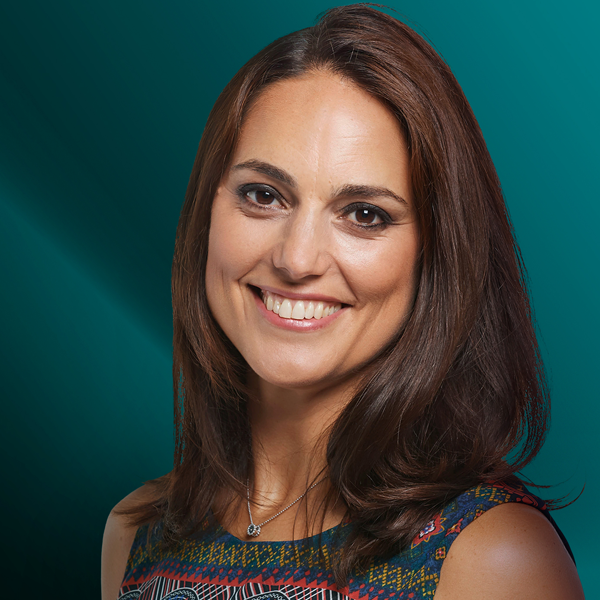 MARINA STORTI
Managing Director
NOW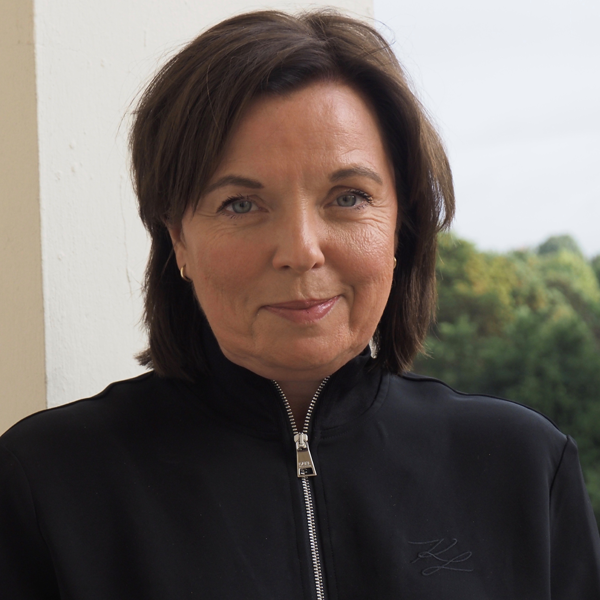 LIZ BALES
Chief Exec, British Association
for Screen Entertainment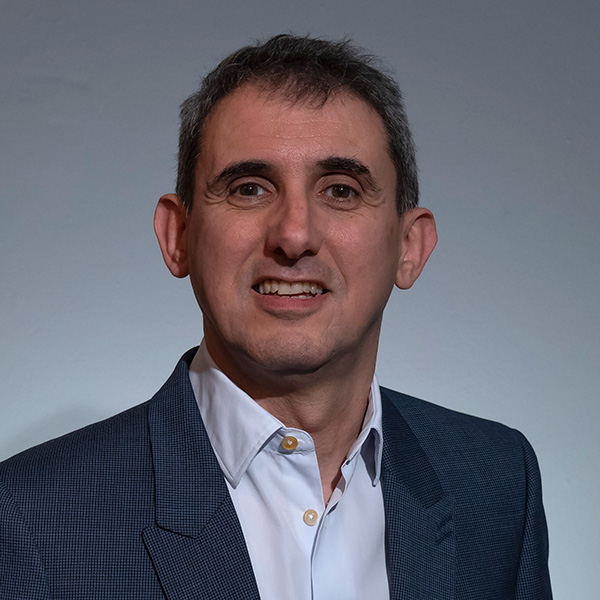 SIMON DANKER
Founder & MD
Glandore Media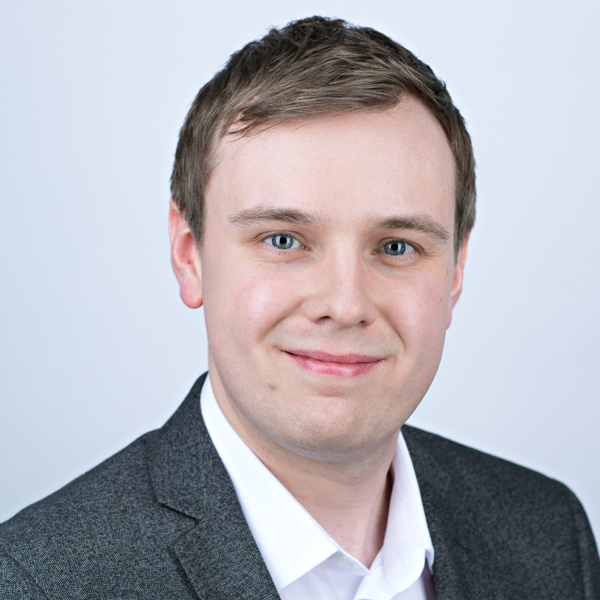 MATT BAILEY
Principal Analyst, M&E
Omdia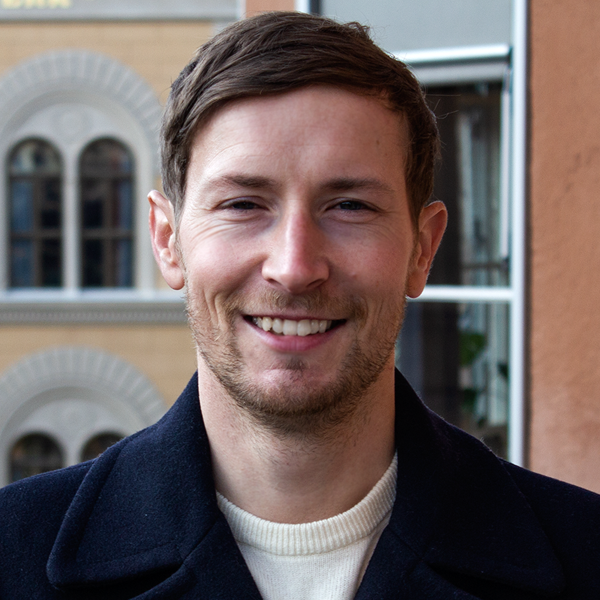 STEPHEN BYRNE
MD Nordics & Exec Director
RTL AdAlliance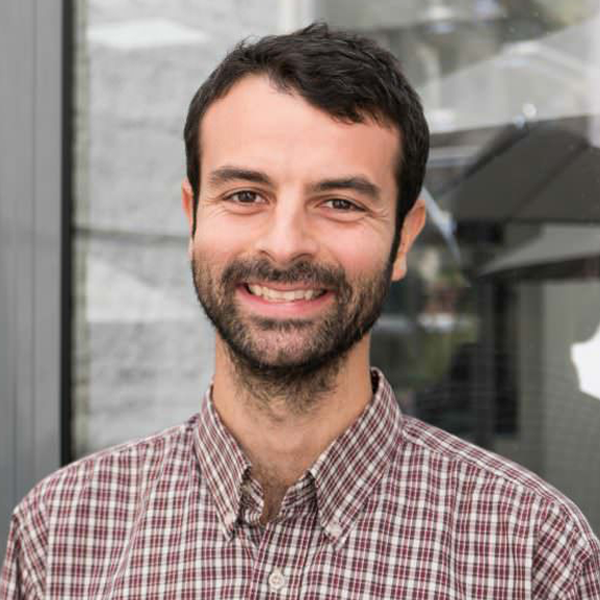 THIBAULT D'ORSO
Co-founder & CRO
Spideo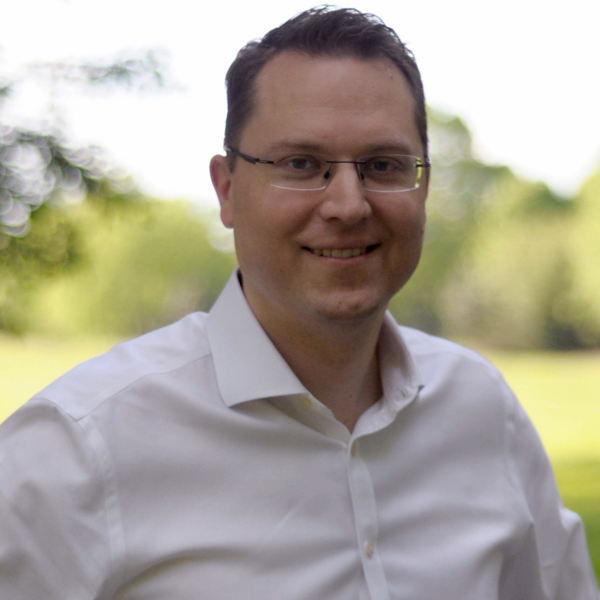 CHRIS AMBROZIC
VP & GM, Discovery
TiVo
JUSTIN FYLES
Managing Director
Skylark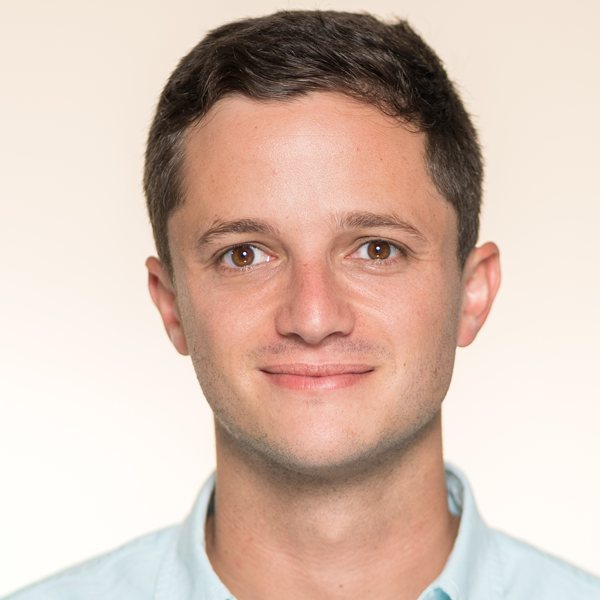 JESSE SHEMEN
Co-founder & CEO
Papercup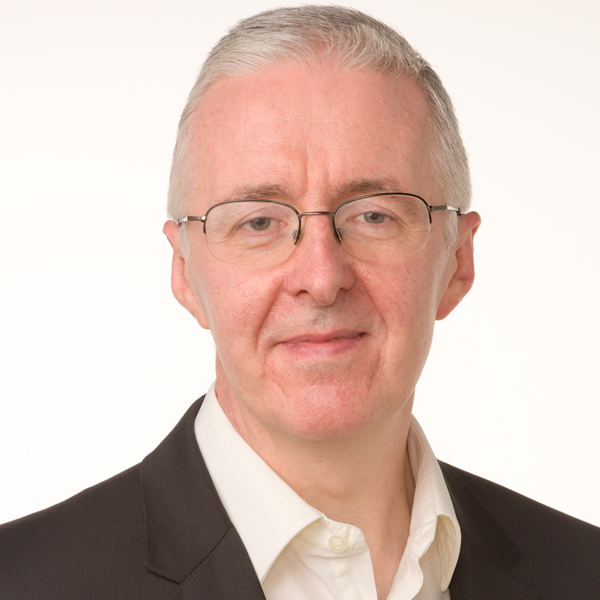 PETER DOCHERTY
Co-founder & CTO
ThinkAnalytics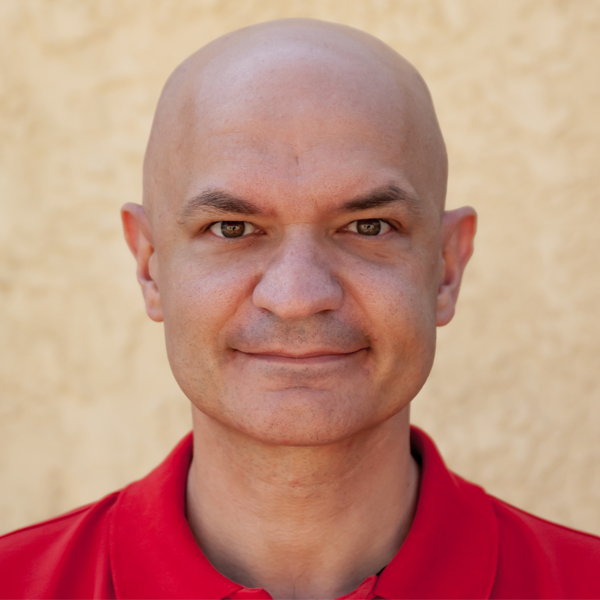 RENATO BONOMINI
VP Sales Engineering
ContentWise
About OTT Question Time Live 2023
Hear from – and talk to – streaming specialists from (amongst others) the BBC, ITV, HBO, Samsung, Warner Bros Discovery, Universal Pictures and A+E Networks about how they run their products and operations.
Themes for the 2023 Conference
This year's themes include the state of the industry post-lockdowns, the hyper-competitive market, FAST everywhere, the alchemy and science of adtech, AVOD and new premium inventory from Netflix and Disney, OTT finding its own identity, the popularity of specific content genres, machine learning and AI, whether OTT is now purely a content business and marginal gains in OTT product development strategy.
If you've watched any of our online OTT Question Time sessions you'll know that we like Q&As! We're continuing this format at OTT Question Time Live where all of our speakers will be taking part in fireside chats with expert moderators. This means we can deep dive into their news, their goals, their methodologies, and ultimately, how they get things done.
Suppliers constantly innovate to ensure that OTT service providers can offer viewers best-in-class products. Our attending vendors will be quizzed live by potential customers about content recommendation and D2C. 
OTT Question Time will be attended by 140+ broadcasters, content owners, and service providers from all over the world. Come and talk to industry colleagues about common aims, challenges and opportunities.
From the BBC, ITV, HBO, Google, Samsung, A+E Networks, Warner Bros Discovery, Universal Pictures, Rakuten TV and more
In-depth Q&As with broadcasters, OTT service providers, film studios, content distributors, vendors and industry analysts
Catch up with friends and colleagues – and get to know our other guests – at our networking drinks event at the end of conference Day 1
Sponsors & Media Partners