Our Speakers & Moderators
At OTT Question Time Live we'll be talking to industry leaders about their streaming products, commercial and monetisation strategies, technologies, innovations and solutions (in-house and external).
Hear from – and engage with – Amazon (Freevee), the BBC, ITV, HBO, Google, A+E Networks, Samsung, Universal Pictures, Warner Bros Discovery, Rakuten TV, Pluto TV, STUDIOCANAL, Lionsgate, SVT, THEMA, Entertainment One and Fremantle.
More speakers to be announced soon!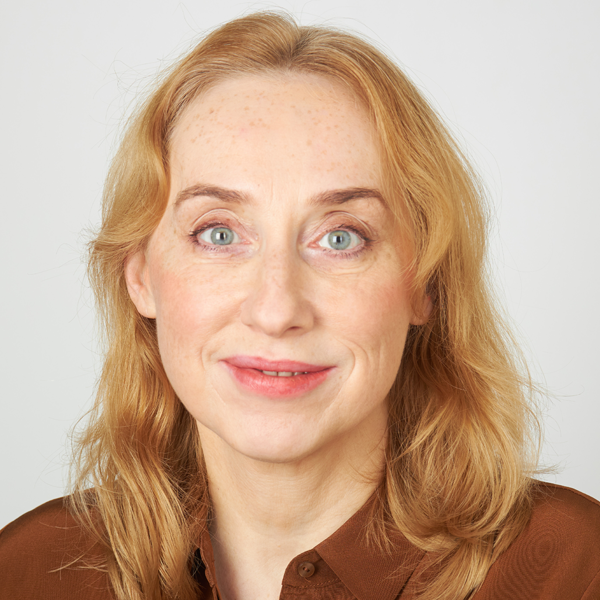 KASIA JABLONSKA
Head of VOD
BBC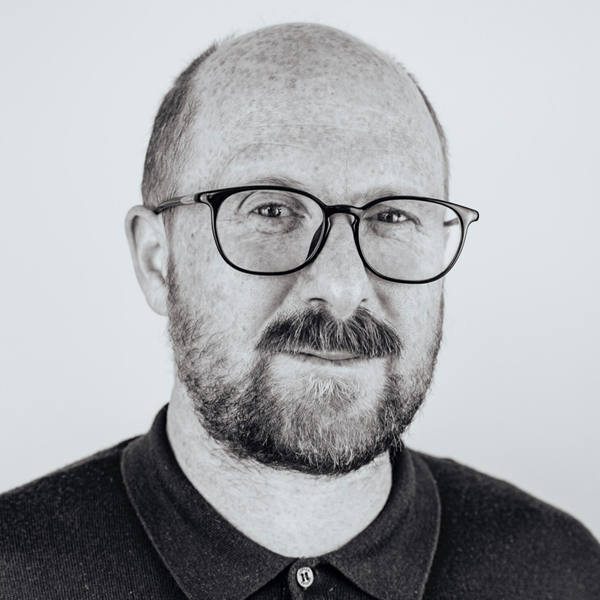 RHYS MCLACHLAN
Director Advanced Advertising
ITV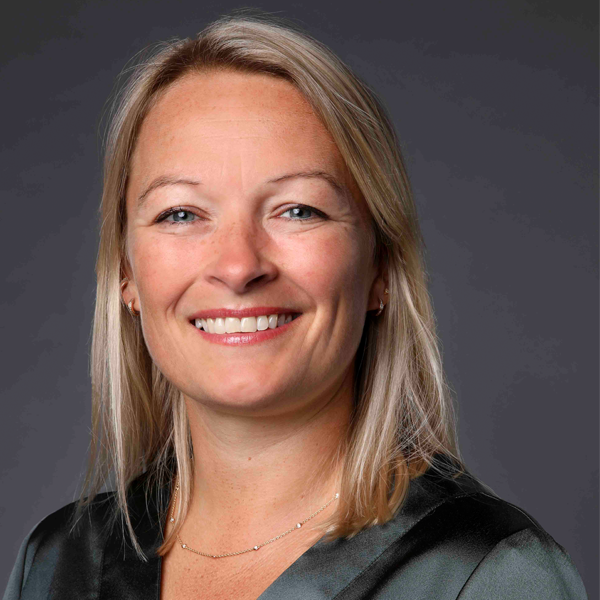 KATIE COTEMAN
VP Advertising & Partnerships
Warner Bros Discovery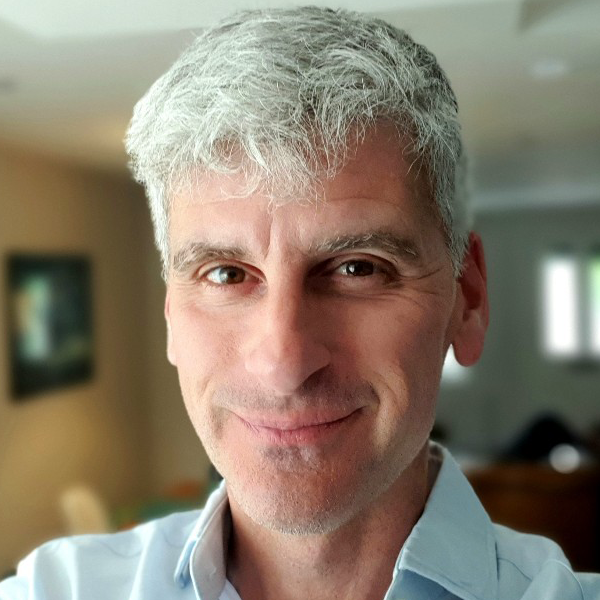 OLIVER DAVIES
European Product Lead
Samsung TV+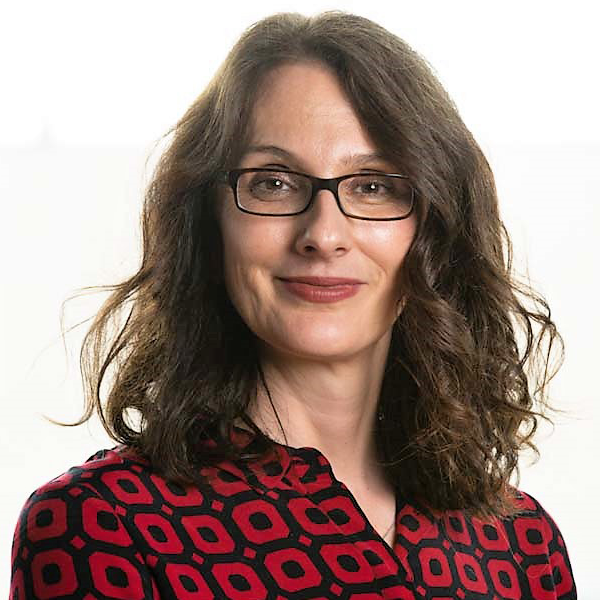 JULIE MITCHELMORE
VP Digital
A+E Networks EMEA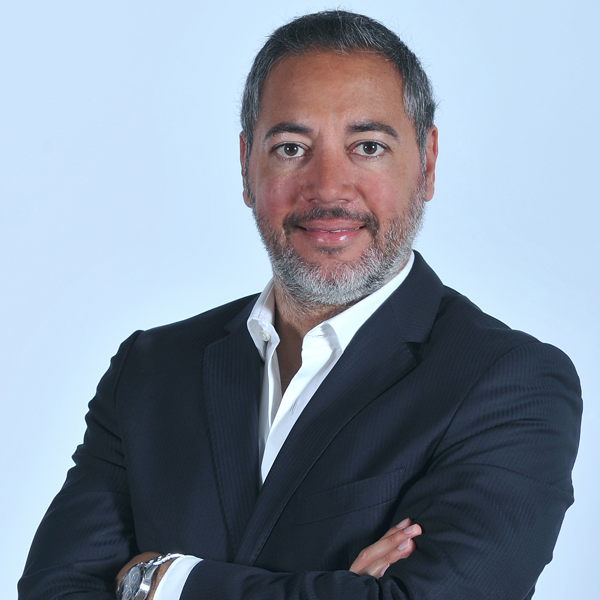 VALERIO MOTTI
VP FAST Channels
Fremantle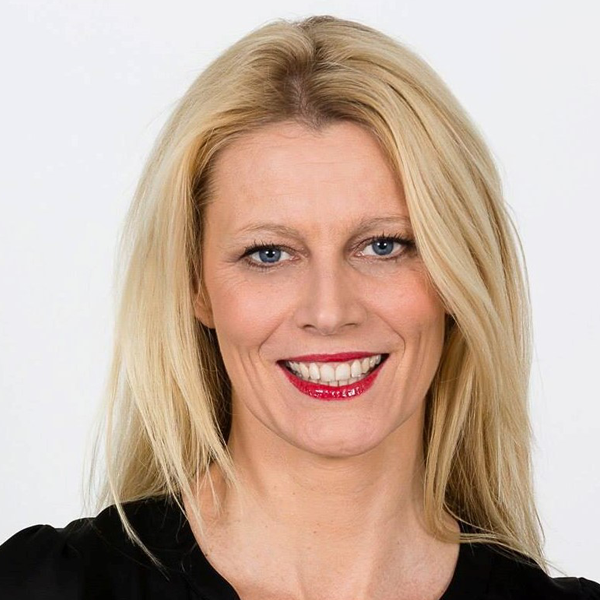 JULIE LEFEVRE
Head of Market Intelligence & Insights
HBO Max EMEA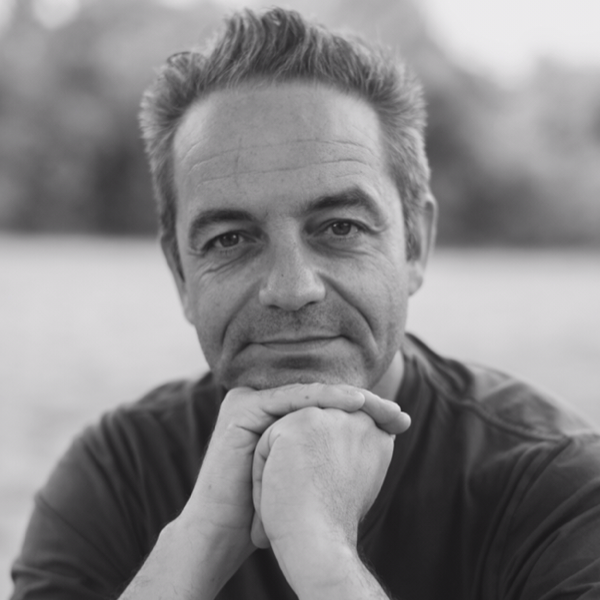 PHILIPPE ROUXEL
EVP Worldwide Distribution
THEMA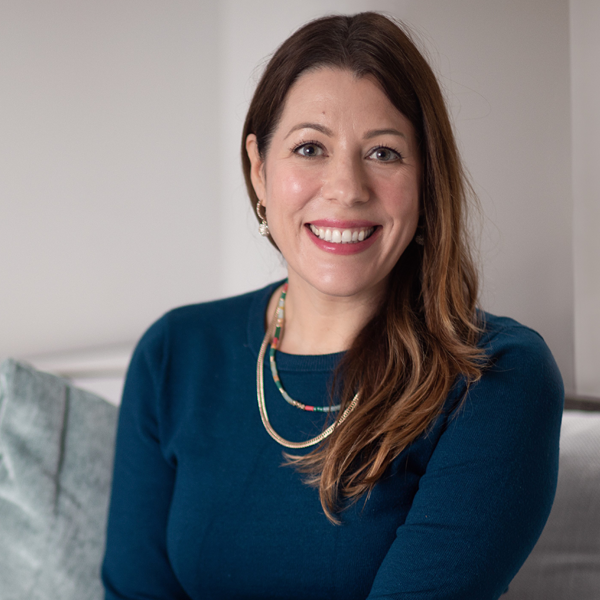 KATE DEAN
VP Direct to Consumer
Universal Pictures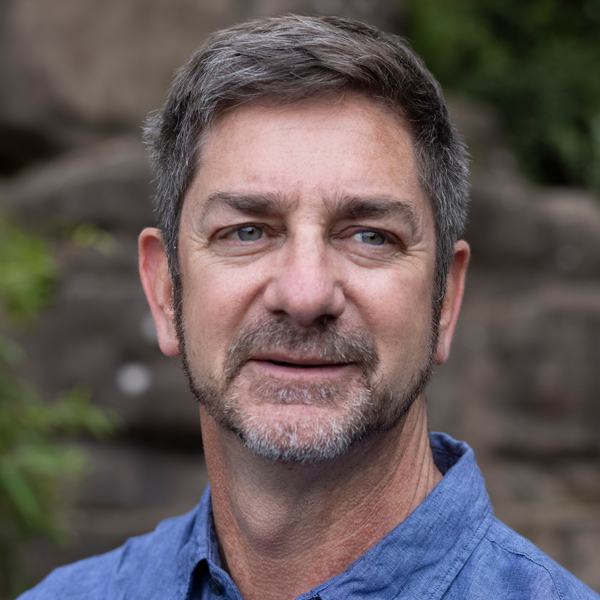 MARC LORBER
SVP International Co-Productions
Lionsgate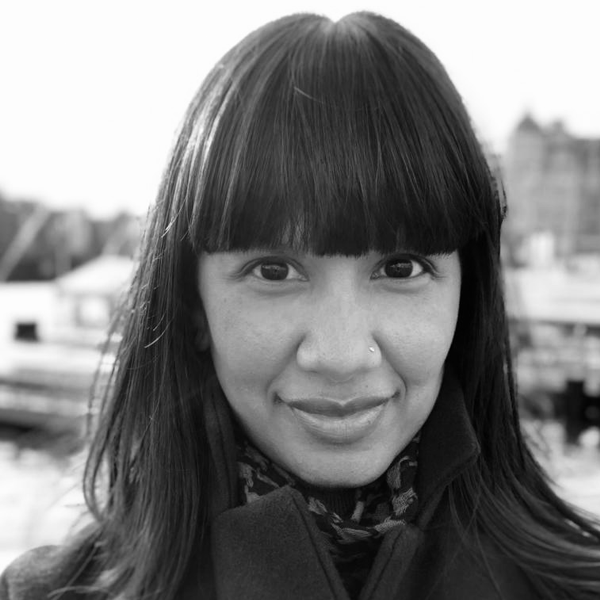 IMRUN ISLAM
Head of Film & TV Licensing UK
STUDIOCANAL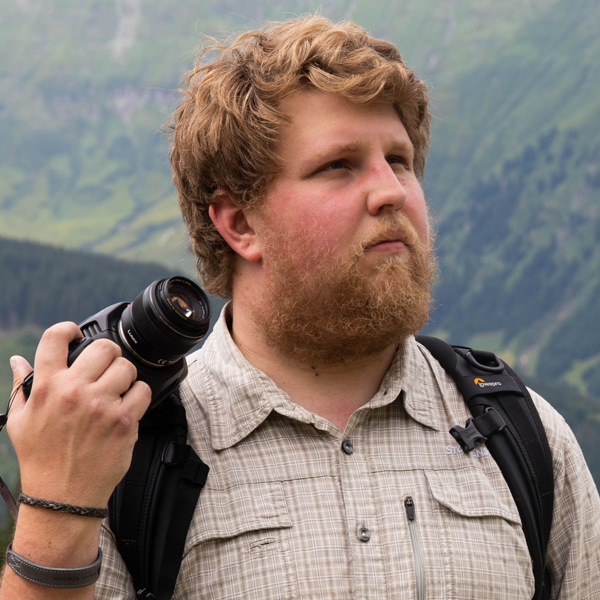 OLOF LINDMAN
Video R&D Engineer
SVT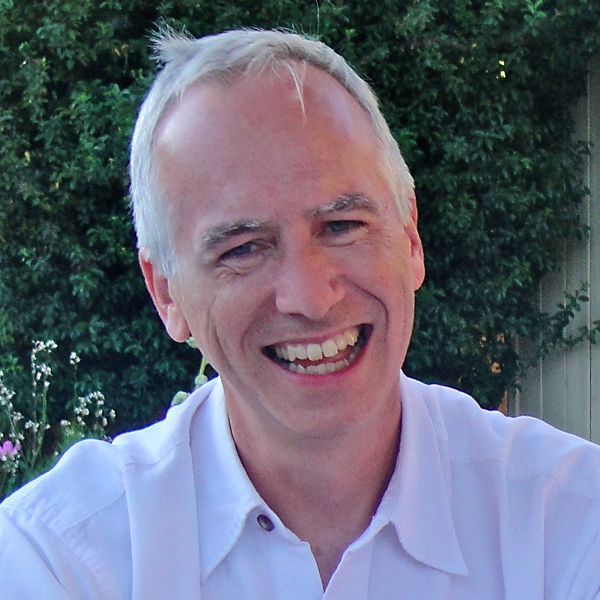 BEN KEEN
Independent Analyst
Board Level Advisor
MAUREEN KERR
Partner
Arthur D Little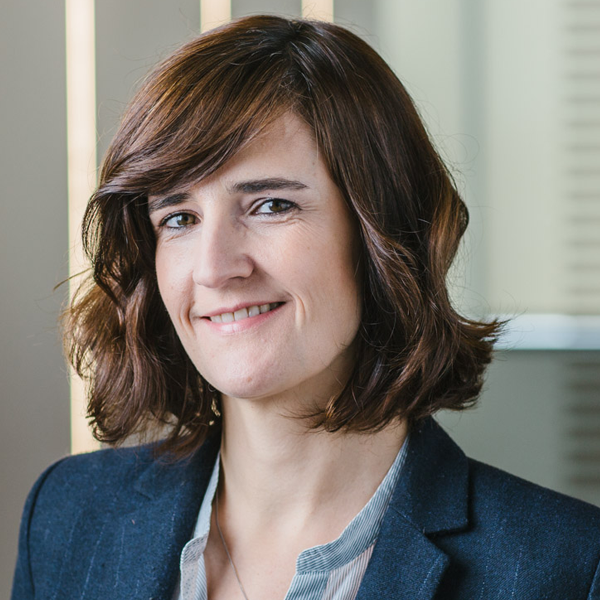 MARION RANCHET
Founder & MD
The Local Act Consultancy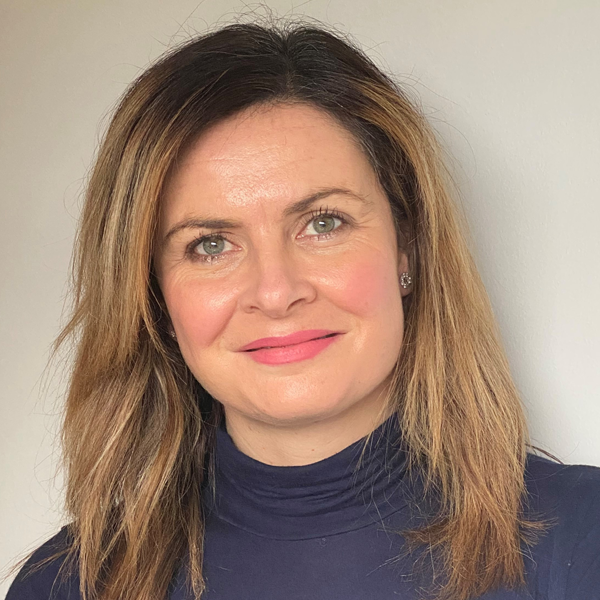 LYDIA FAIRFAX
Founder & MD
Triple Crown Consulting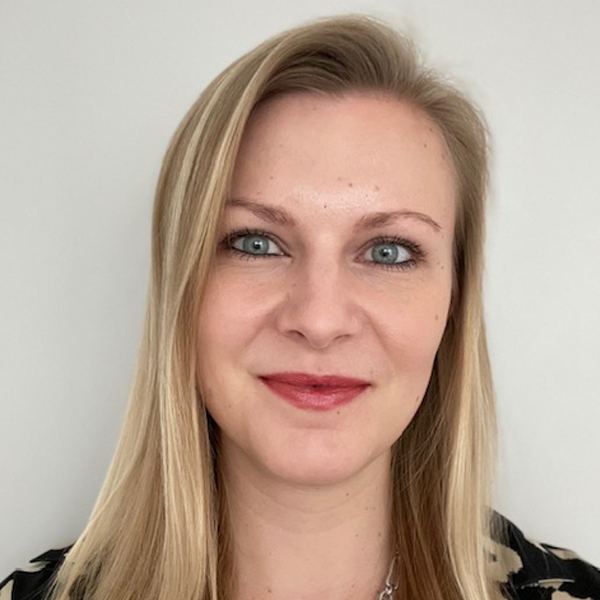 SARAH GAUDSZUN
Director, Platform Business
SpringServe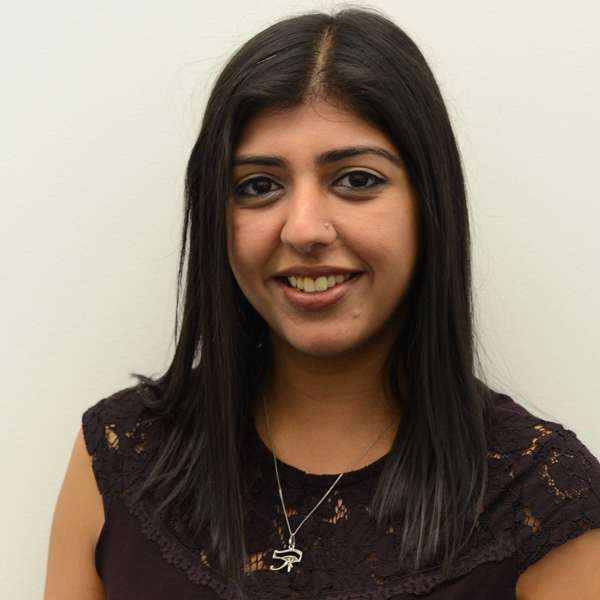 MINAL MODHA
Principal Analyst
Ampere Analysis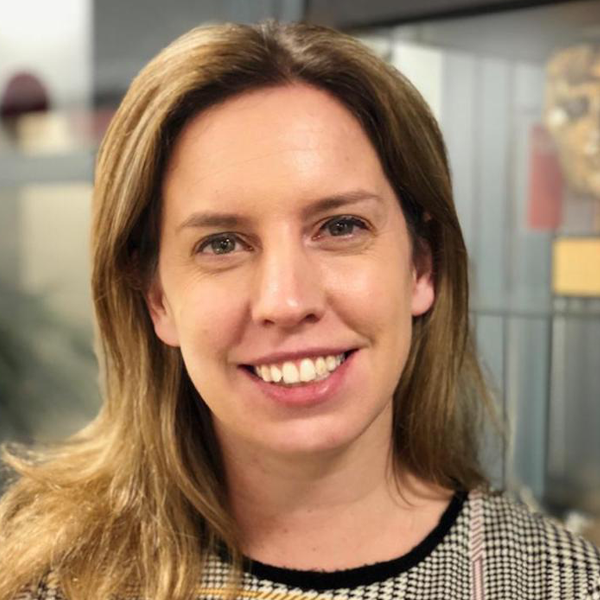 EMILY HORGAN
Independent Streaming &
Kids Media Consultant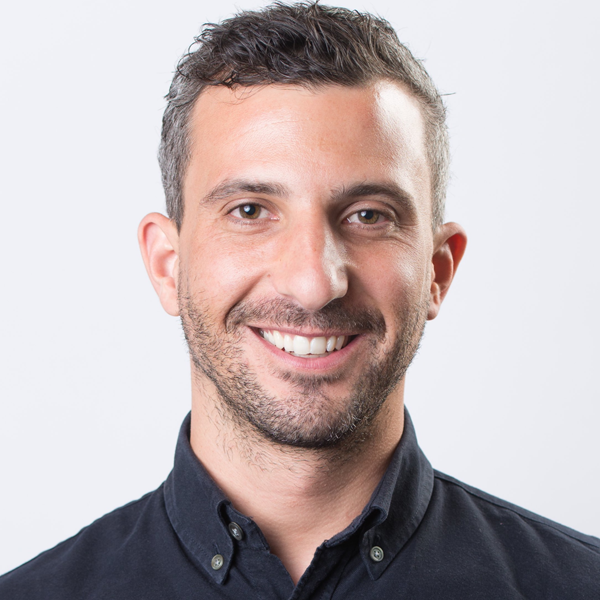 LEON SIOTIS
Head of International
SpringServe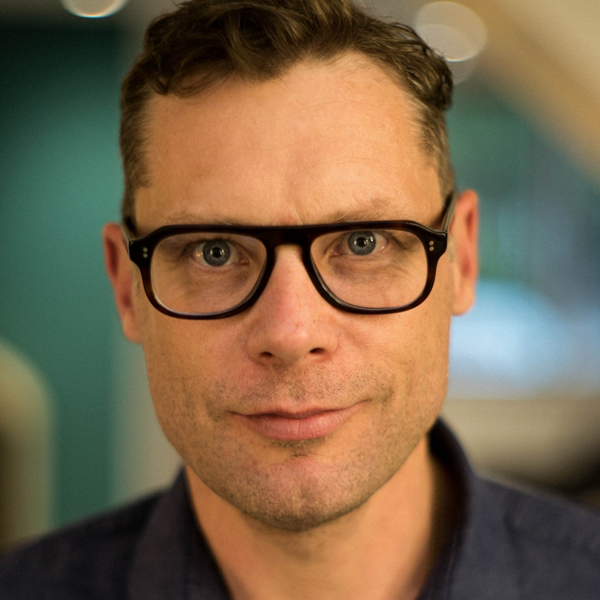 MATT WESTRUP
SVP Technology & Operations
A+E Networks EMEA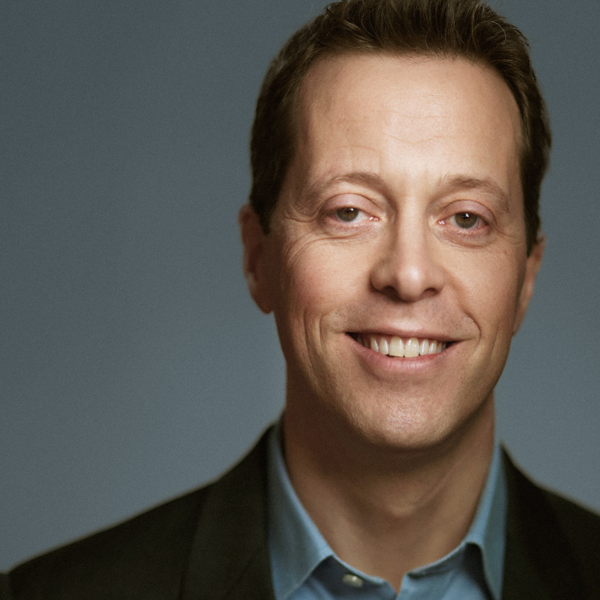 WILL HARRISON
MD Seven Dials Media
former MD BritBox UK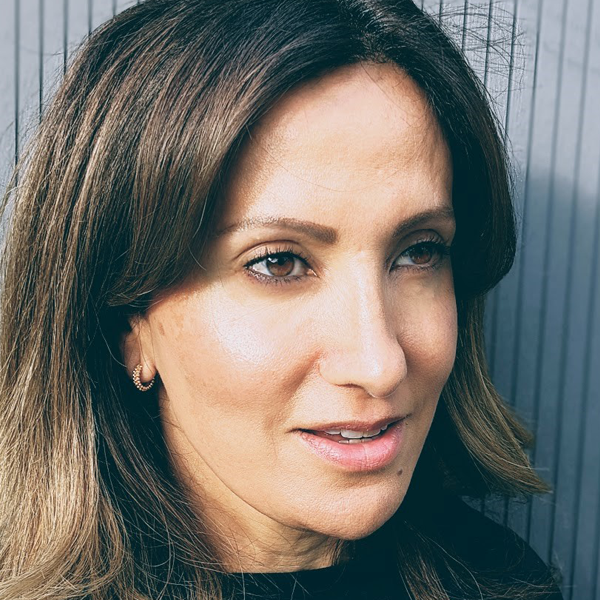 FAZ AFTAB
Director, International M&E Content
Partnerships, Google TV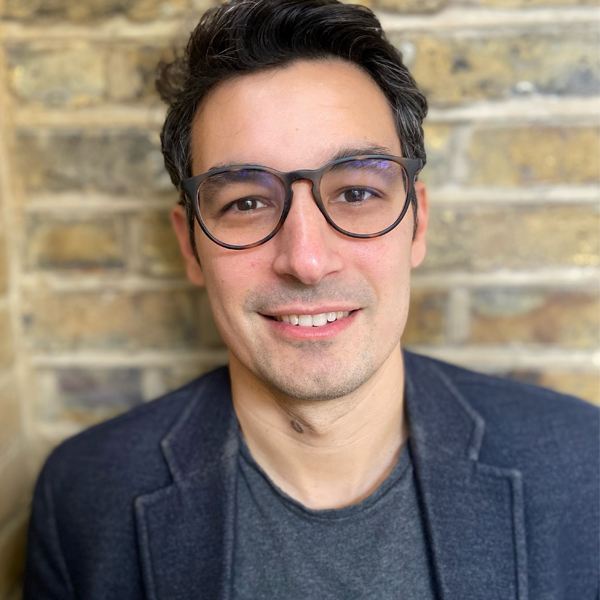 MARCOS MILANEZ
General Manager – Europe
Rakuten TV
MONICA CANDIANI
EVP Content Sales
Entertainment One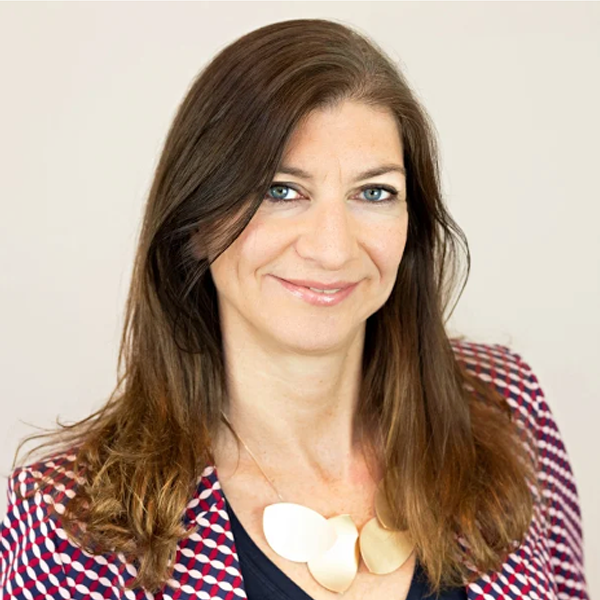 LISA ROUSSEAU
Head of Freevee UK
Amazon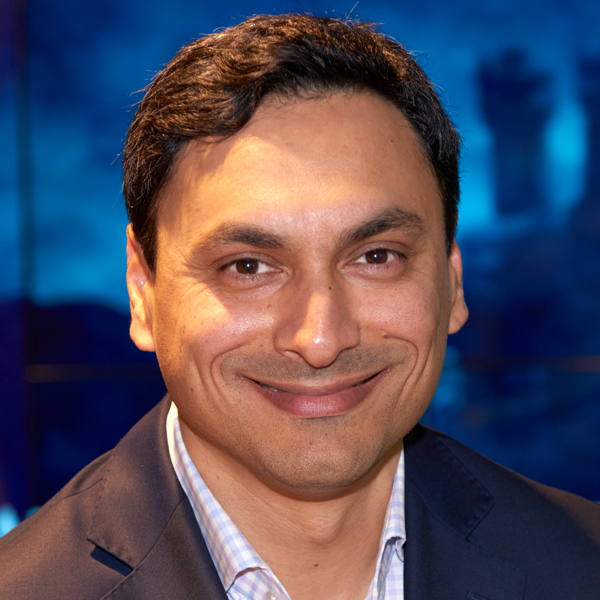 DEEP BAGCHEE
Chief Product Officer
ITV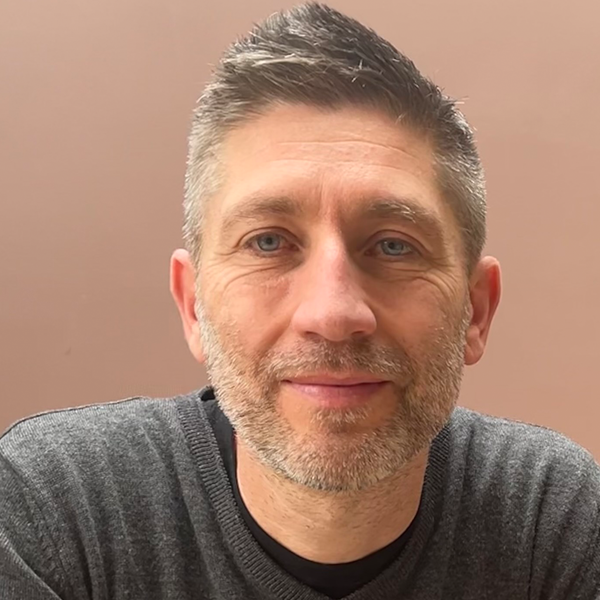 MATT SIMPSON
Managing Director
Candyspace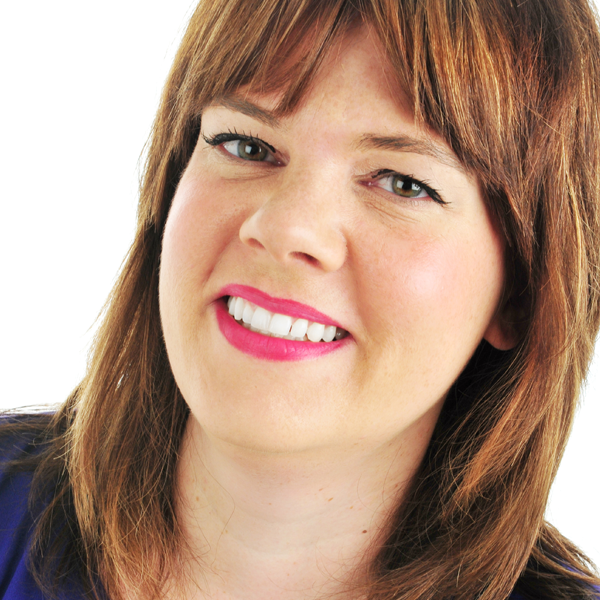 KATHARINA FEISTAUER
Senior Director, Content Strategy
& Programming, Pluto TV UK
RICHARD LINDSAY-DAVIES
CEO
Digital TV Group
Sponsors & Media Partners