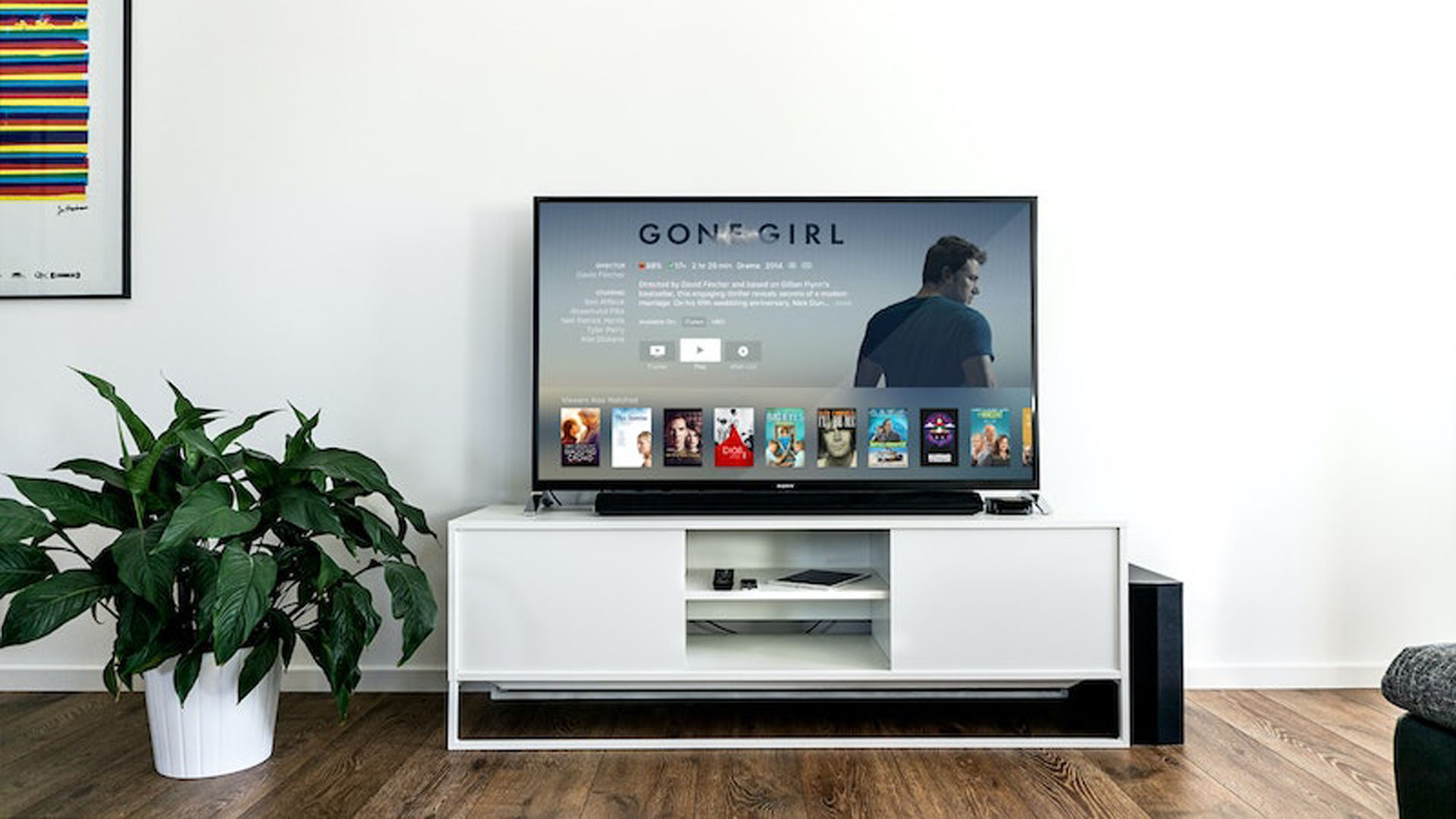 With subscriber growth stalling, streaming businesses need to invest more in the experience of discovering content, writes Candyspace's Creative Partner, Martin Brierley  
"Dark clouds are gathering for the streaming industry" warned Fortune magazine back in April. And with news in October that 1m British households have opted out of a paid subscription this year, it appears those dark clouds have turned into a raging thunderstorm. 
The OTT market has matured to the point of saturation. Netflix shed over 1 million subscribers in H1 of 2022, the company's first subscriber loss in over a decade. And while subscriber numbers rallied again in Q3, the growth was only just over half that in the same quarter of 2021. Growth in subscriber acquisition has slowed for the other key players too.
Changing behaviours
There are multiple reasons for this pronounced slowing of subscriber growth. The cost of living crisis has put huge pressure on household spending, but equally competition in the market means viewers have a multitude of streaming options – in the UK and Europe over 3,000 streaming offerings are being marketed. And as noted in the OfCom Media Nations report: "The number of households yet to try SVOD is becoming smaller and harder to convert."
Behaviours are changing under the dual pressures of the economy and choice, but those behaviours are not necessarily common across all segments. 
GenZ in particular is now much more likely to sign up to a channel when there's something they want to watch, then cancel again when they're done. But there are big churn numbers across all demographics. Subscription fatigue is endemic.
A Nielsen survey released earlier this year found that while there are more titles than ever available to stream, 64 percent of respondents said they wish there was a streaming service bundle, and 46 percent said it's hard to find the programmes they want to watch because there are too many streaming services, too many options.
Interestingly, while viewers are confused by the sheer volume of content options, they are happy to be offered new ways of accessing and paying for their content: ad-funded video on demand (AVOD), subscriptions (SVOD), free ad-supported linear channels (FAST), video on demand from traditional broadcasters (BVOD) – and it's no surprise that Netflix have announced their first ad-supported option. (Following in the footsteps of Amazon's Freevee.)
Engage and retain

Seeing new customer growth as the key metric for success can no longer be taken for granted. While there will still be room for acquisition, "engage and retain" should be the new mantra – with monthly active users (MAUs), watch time and drop off the new numbers to drive.
As the most recent Netflix shareholder report announces: "Our challenge and opportunity is to accelerate our revenue and membership growth by continuing to improve our product, content and marketing as we've done for the last 25 years, and to better monetise our big audience."
Delivering on that requires a real understanding of audiences. Here deep data learnings using advanced analytics and AI can bring big rewards for the business and for the viewer – enabling sharper recommendations, genuinely personalised experiences and through that increased engagement and retention.
So here is the key. Whereas content has been king and may still bring viewers in, discovery is now the way to keep them and grow their loyalty driving those all important new north star metrics. Improving the product with enhanced on-platform UX, helping viewers to find what they want to view and the way they want to pay for it delivers both engagement and retention. 
A destination for discovery of content
For the last 10 years we've been working with ITV to manage and evolve their streaming platform ITV Hub across mobile and Apple TV. Most recently we've been helping to bring the forthcoming ITVX to life. 
ITVX is an integrated advertising and subscription (AVOD/SVOD) service, built on a new technical and user architecture, underpinned by an enhanced data capability and featuring 15,000 hours of content. It brings together the previous Hub, Hub+ and Britbox services into a single proposition and adds FAST channels and an enhanced simulcast experience.
It's a hugely ambitious project that will establish ITVX as a destination for the discovery of content. Surfacing the best and the right content for the viewer means that on-platform UX is mission critical. A sophisticated segmentation strategy built around audience type – and behavioural segmentation in collaboration with YouGov – has helped define the type of content and in turn how that content is surfaced. That's off platform through marketing, and on platform through personalisation, recommendation and enhanced UX. 
"Increasingly as we did user research we found that to be top of mind for customers you need to be thought of as a destination for discovery," said Deep Bagchee, Chief Product Officer at ITV, speaking at IBC22. He went on to talk about the importance of bringing data and design together. With 35m registered users there is a wealth of data – making sense of it through multiple technology partners, and extracting relevant insights has enabled sophisticated experience design solutions. "It's about tech, data and design working together to create the right customer experience," he says. 
It is this recognition that discovery is king which will deliver those new metrics and ensure the viewer gets what they want to watch – however they want to watch it. 
About the author : Martin Brierley