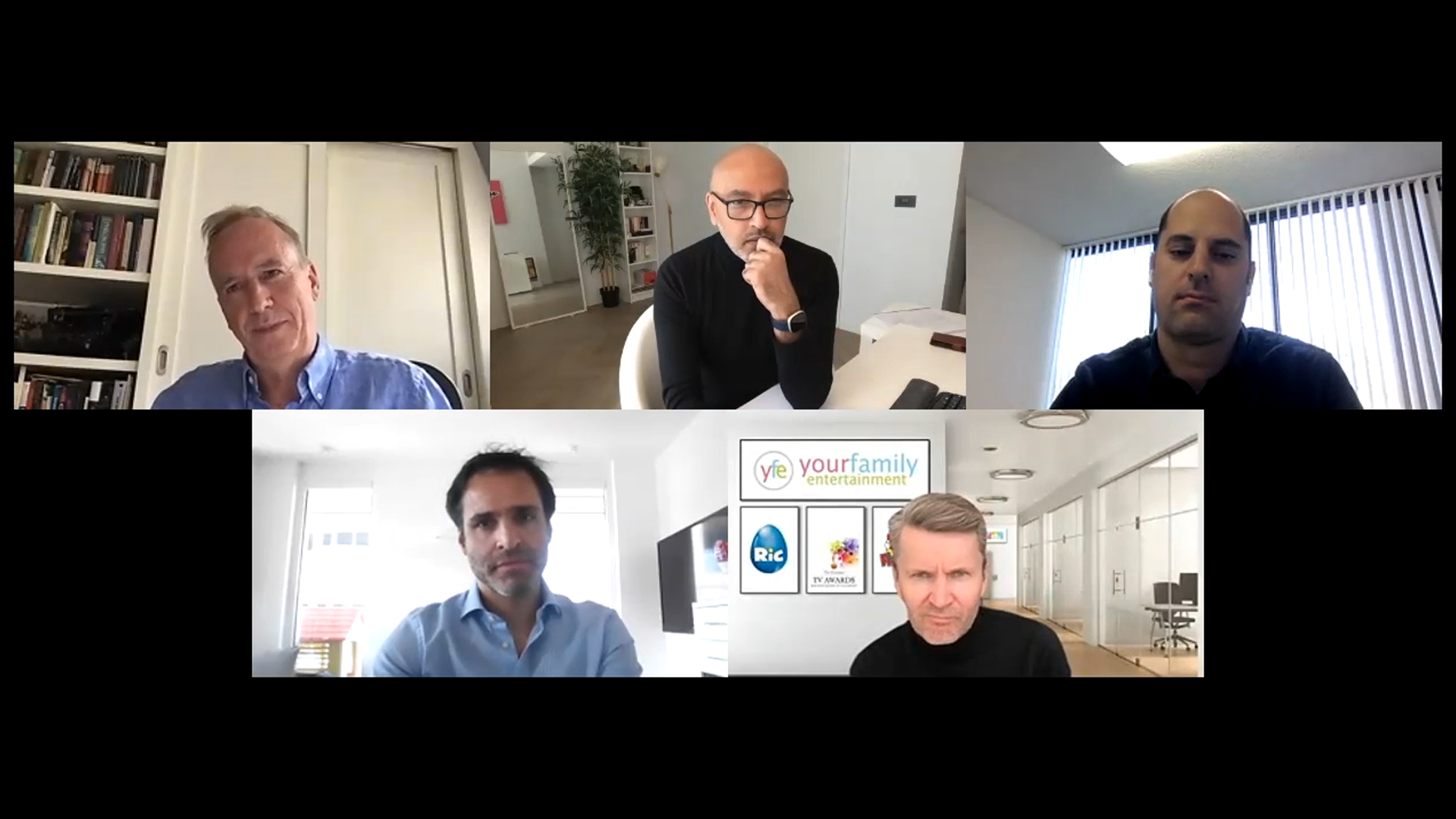 With the launch of Peacock last year, the further rollout of HBO Max this spring, and Paramount+ coming soon to the UK, D2Cs (direct-to-consumer OTT services) are massively in vogue. At the same time, aggregators seem to be falling out of favour. NBCUniversal, for example, has pulled streaming rights for its current-season TV shows from Hulu, BritBox UK is being amalgamated into the new ITVX, and Salto in France has reportedly only hit around 50% of target in its aim to sign up 1m subscribers.
Is this just a cyclical thing? Will aggregators, which simplify viewer choice and bring so much diverse content together under one roof, come fighting back? And, indeed, is the "vs" in our title redundant because surely there's space (and a need) for both D2Cs and aggregators in the market? That was the topic of this week's OTT Question Time (Thursday 14th April).
Together with Ramy Nasser, SVP Corporate Development & Partnerships at ScreenHits TV, Berkin Ecevit, Senior Director of Business Development & Sales at SPI International, expert industry analyst, Ben Keen, and Bernd Wendeln, COO of Your Family Entertainment, we discussed:
The different flavours of aggregators
The different flavours of D2Cs
The pros, cons and business models of both
Whether content will always go to where the eyeballs are
And what the future holds for D2Cs and aggregators
**
About the author : Kauser Kanji
I've been working in online video since 2005 and have held senior roles at NBC Universal, ITN and Virgin Media. I've also completed VOD projects for the BBC, Netflix, Sony Pictures and a host of broadcasters and service-providers all over the world. Catch me on our weekly debate show, OTT Question Time, or drop me a line on LinkedIn.