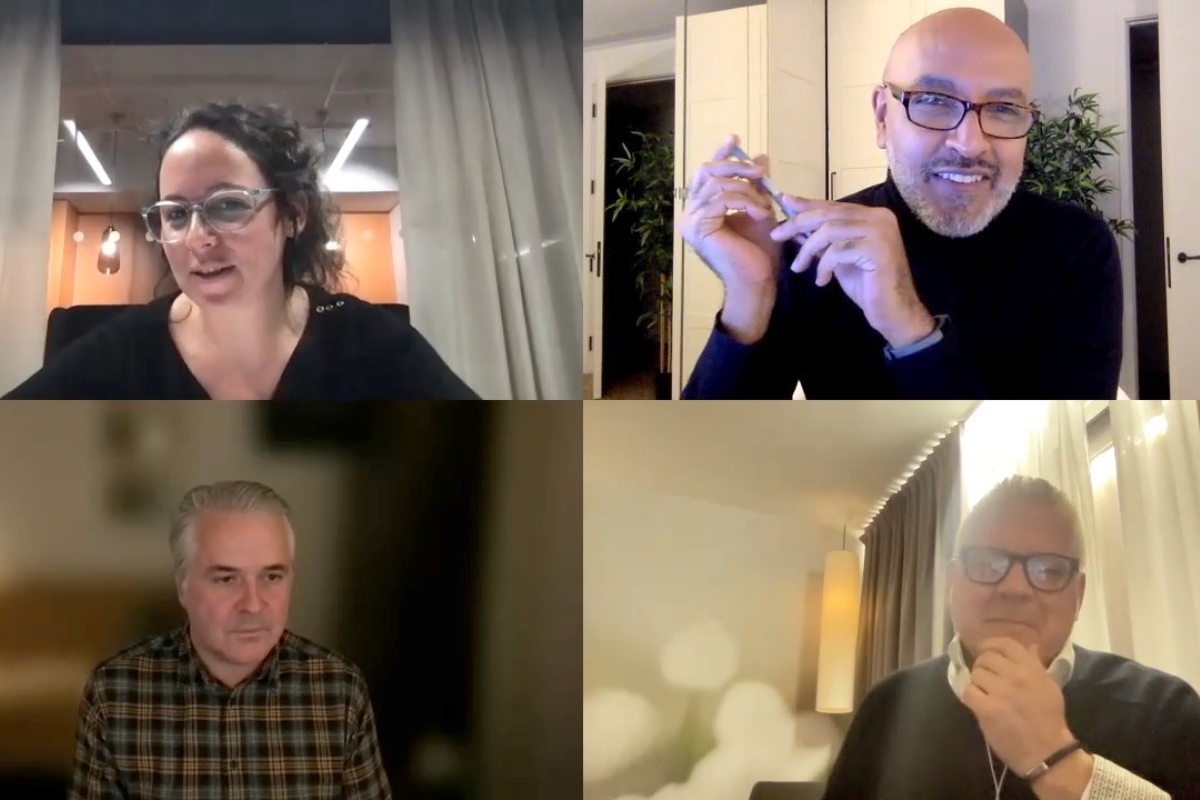 If you're analysing the environmental impact of OTT streaming you can choose to jump down any number of rabbit holes. The most obvious one is how much online video is actually being watched by any given person over the course of, say, a year? And what does that "cost" in terms of carbon emissions? (Short answer to that second question: Netflix estimates that an hour of streaming on its service is the equivalent to driving a small car 400 metres.)
What about how platforms deliver content to their viewers – a workflow that incorporates making the content in the first place, building and maintaining VOD products, working with multiple vendors (each with their own resource-hungry processes), using CDNs / caching software and storage in the cloud?
And then we can talk about the end-user devices themselves: all the hardware and software elements it takes to build and sustain an iPhone or an iPad, for example.
It's complex.  
We discussed some of these challenges at this week's OTT Question Time Thursday 25th November) and particularly focused on innovations which can help make OTT streaming much, much greener. Together with Lars Larsson, CEO of Varnish Software, Bleuenn Le Goffic, VP of Strategy & Business Development at Accedo and Gulliver Smithers of RampRate IT, we explored:
New, and better, methods of encoding and delivering video data
Agreeing processes and policies to improve standardisation
Reducing emissions through observation and analysis as well as carbon retention and capture
The introduction of "right to repair" laws
And how the OTT industry can work together to make a significant and lasting difference
**
About the author : Kauser Kanji
I've been working in online video since 2005 and have held senior roles at NBC Universal, ITN and Virgin Media. I've also completed VOD projects for the BBC, Netflix, Sony Pictures and a host of broadcasters and service-providers all over the world. Catch me on our weekly debate show, OTT Question Time, or drop me a line on LinkedIn.