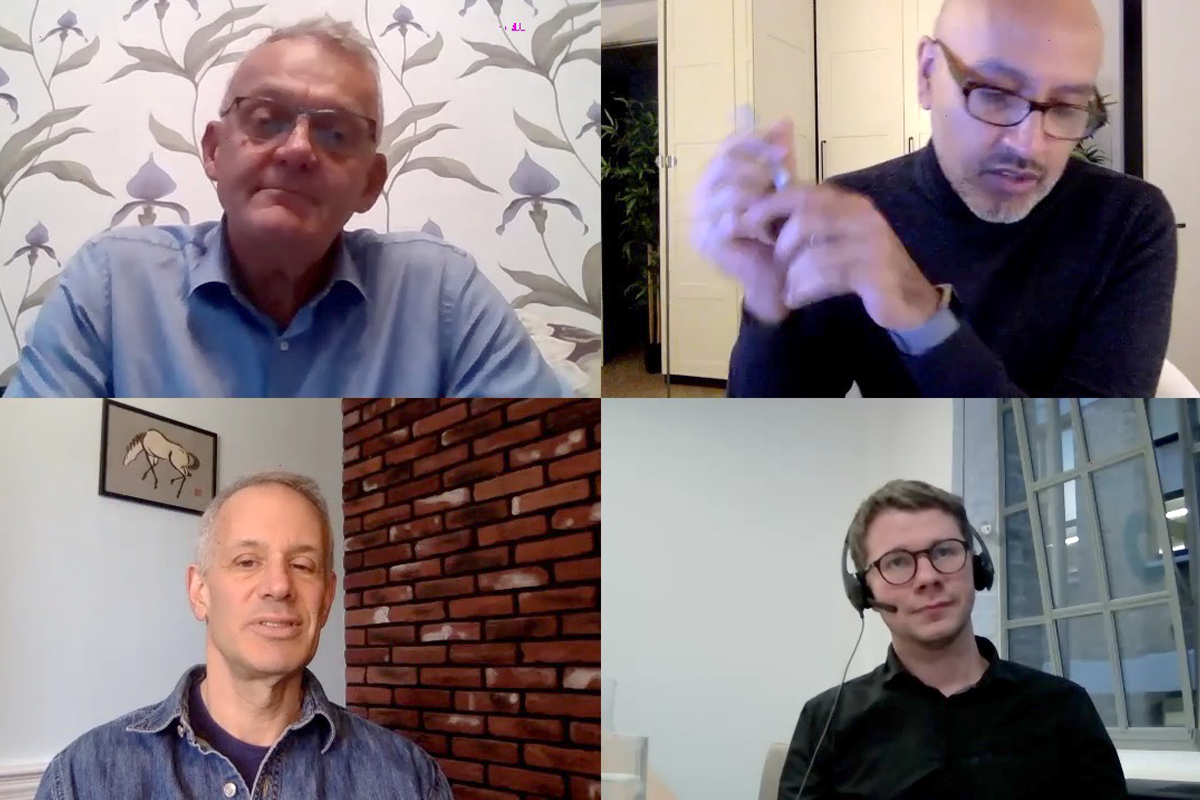 When we talk about The Streaming Wars who do we think of as the major players? Amazon, Disney and Netflix, undoubtedly, but also, given its huge customer base and deep pockets, Apple TV+? And surely Sky too as a trusted, multi-territory brand with bags of experience? But outside of this theatre there's a parallel drama going on – what we might call The Streaming Skirmishes – between another group of huge companies like Discovery, NBCUniversal, ViacomCBS and WarnerMedia. Where do their OTT services fit in? That was the topic of this week's OTT Question Time (Thursday 18th November, 4pm UK / 5pm CET / 11am ET).
Together with a panel of expert analysts, Simon Murray of Digital TV Research, Toby Holleran of Ampere Analysis and Alan Wolk of TVREV, we discussed:
These significant others including BritBox, HBO Max, Hulu, Peacock and Paramount Plus
Their products, prospects and performance
Pay models, consumer budgets and SVOD stacking
Whether The Streaming Wars is really a thing at all
And how the next five years in the future of TV might play out
**
About the author : Kauser Kanji
I've been working in online video since 2005 and have held senior roles at NBC Universal, ITN and Virgin Media. I've also completed VOD projects for the BBC, Netflix, Sony Pictures and a host of broadcasters and service-providers all over the world. Catch me on our weekly debate show, OTT Question Time, or drop me a line on LinkedIn.