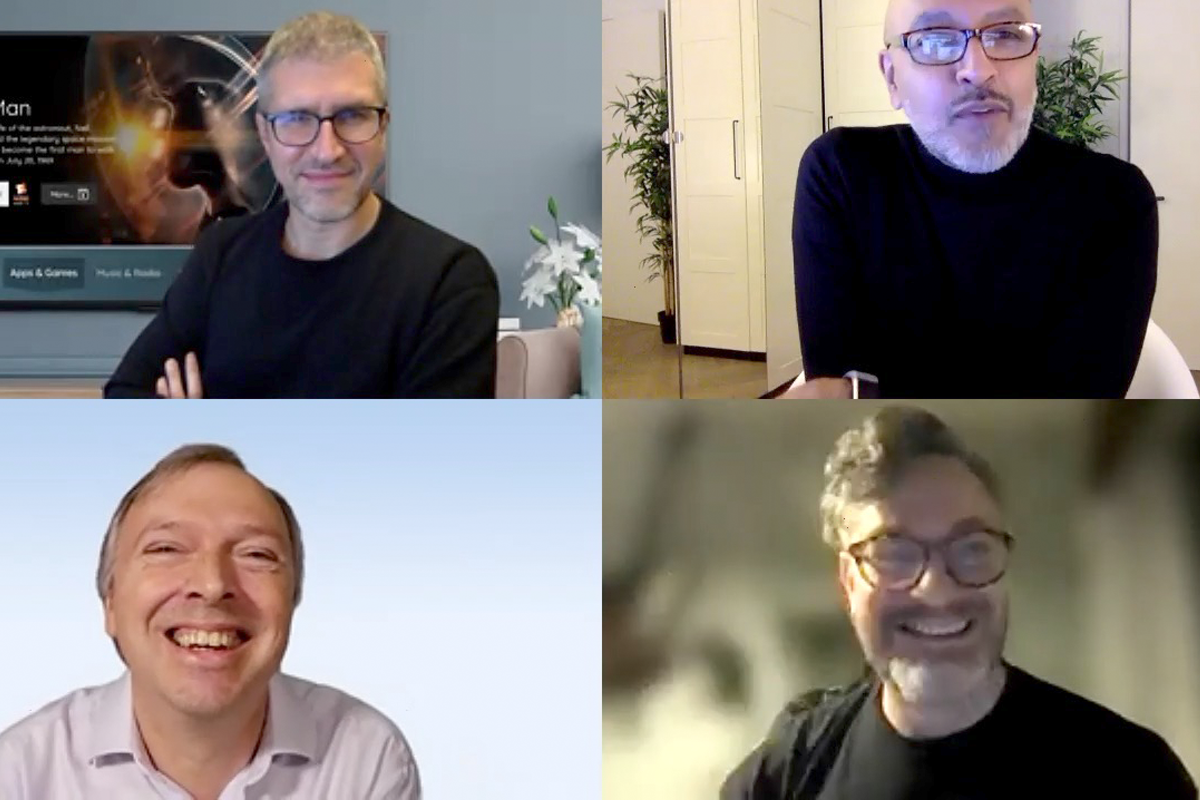 Sky's launch, last month, of Sky Glass – the company's new Smart TV – was celebrated in both the trade and national press. For consumers, Sky Glass offered the chance to subscribe to Sky TV without the need for a satellite dish or a separate set-top box. For the industry, it was an exciting new expansion of the OTT device family – one that could be developed for, partnered with and learnt from. And it was another milestone in Sky's transition to IP-only delivery.
So, genius move from Sky or should we hold judgment for now? That was the topic of this week's OTT Question Time on Thursday 11th November, 4pm UK / 5pm CET.
Together with Tim Bleasdale, founder and Creative Director of Ostmodern, William Cooper, founder of Informitv, and Marco Frattolin, Senior Product Manager at Vewd, we discussed:
Sky's commercial and product strategy for Sky Glass
Whether other operators will follow suit and create their own Smart TVs
How will consumers respond to the proposition
How to develop apps for Sky Glass
KPIs and success factors
**
About the author : Kauser Kanji
I've been working in online video since 2005 and have held senior roles at NBC Universal, ITN and Virgin Media. I've also completed VOD projects for the BBC, Netflix, Sony Pictures and a host of broadcasters and service-providers all over the world. Catch me on our weekly debate show, OTT Question Time, or drop me a line on LinkedIn.