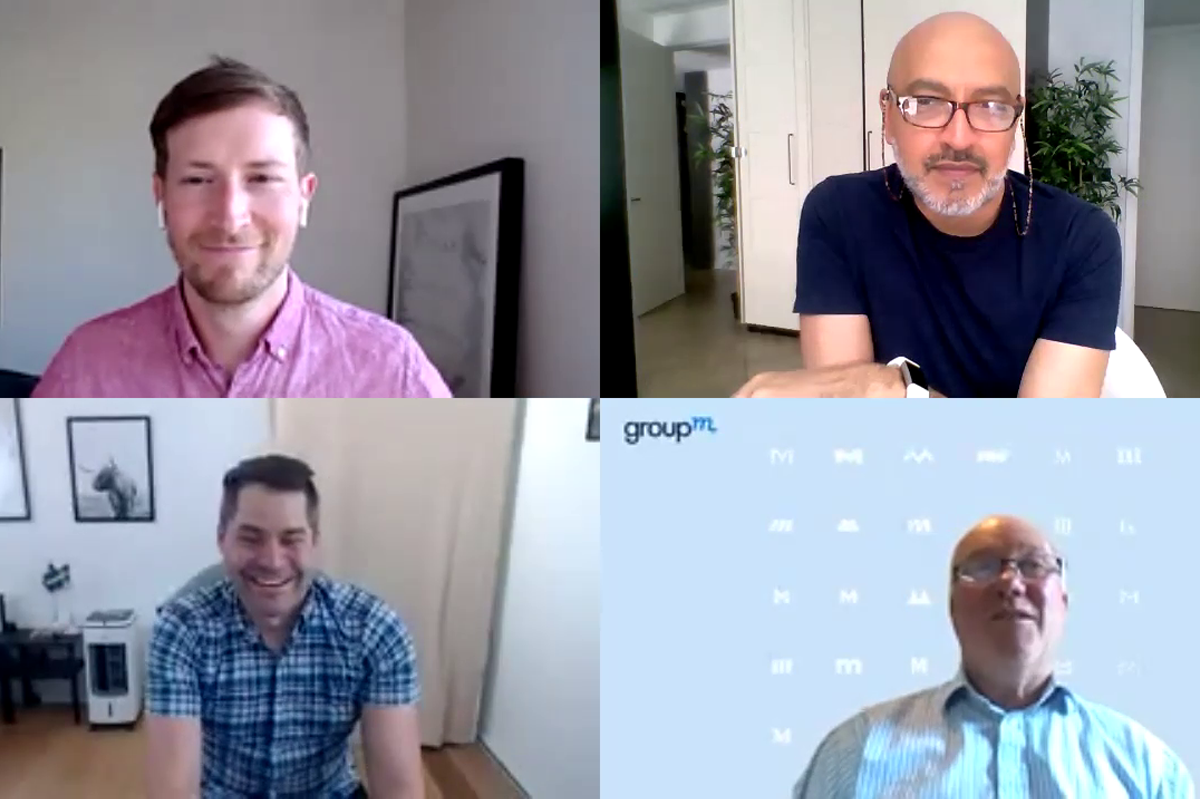 Following the huge upheaval in the television and OTT advertising market last year, broadcasters and AVOD service-providers are now cautiously optimistic about the prospects for recovery and growth. ITV, for example, reported that its total ad revenue was down 11% in 2020 despite a 17% rise in VOD advertising. The company is now "seeing more positive trends". EMarketer estimates that Hulu's ad revenues will hit $3bn in 2021, up 31% on 2020. And GroupM has revised its 2021 expectations for advertising growth in the UK to 13% – which is 8% above 2019 levels.
What are the drivers behind these forecasts? That was the subject of this week's OTT Question Time (Thursday 10th June, 4pm UK).
Together with Simon Thomas, Global Director of Audience Research and Media Investment Management at GroupM, Stephen Byrne, MD of Nordics and Exec Director for New Partnerships at Smartclip, and Daniel Wohlfart, Principal Product Manager for Advanced Advertising at Synamedia, we explored:
Why advertisers are returning to television
The sectors responsible for the biggest growth
How 2020 opened up the addressable market to SMEs and non-traditional TV advertisers
Broadcasters forming advertising alliances across Europe
And some of the solutions that are powering cross-platform and device advertising
**
About the author : Kauser Kanji
I've been working in online video since 2005 and have held senior roles at NBC Universal, ITN and Virgin Media. I've also completed VOD projects for the BBC, Netflix, Sony Pictures and a host of broadcasters and service-providers all over the world. Catch me on our weekly debate show, OTT Question Time, or drop me a line on LinkedIn.