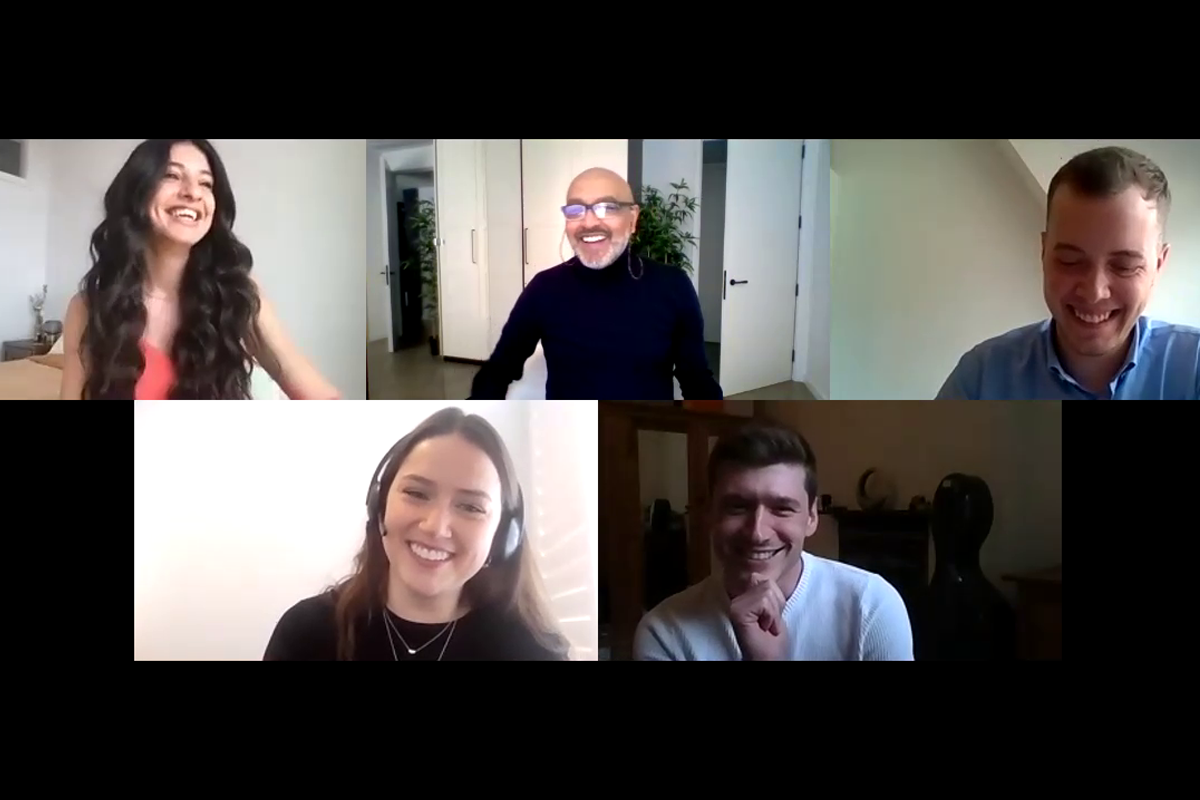 Whatever date we choose – 2005 when YouTube went live, Christmas Day 2007 when the BBC iPlayer launched, or even 2004 and my own first experience of on-demand video via a classic Homechoice set-top box – it's safe to say that VOD was born into a linear world. For older generations it was a novelty, and a treat, to suddenly be able to watch what we wanted when we wanted – it's something we're still getting used to. For young people, however, OTT viewing has almost always been a reality. It's this fascinating juxtaposition that we explored at this week's OTT Question Time (Thursday 20th May, 4pm UK).
Together with Daniel Diton, Head of Digital Research at A+E Networks UK, Nadine Suleiman, Marketing Manager at Whip Media, Hannah Walsh, Senior Analyst at Ampere Analysis and Niklas Trenkler, CEO at Streamfire, we talked about:
The OTT services that young people most watch
The services they particularly value (which might not be the same!)
Their attitudes towards pay-TV, AVOD, SVOD and piracy
Where "TV" fits into their overall media consumption habits
And what young people think about Amazon, Apple, the BBC, Disney, Netflix, YouTube and Sky
**
About the author : Kauser Kanji
I've been working in online video since 2005 and have held senior roles at NBC Universal, ITN and Virgin Media. I've also completed VOD projects for the BBC, Netflix, Sony Pictures and a host of broadcasters and service-providers all over the world. Catch me on our weekly debate show, OTT Question Time, or drop me a line on LinkedIn.