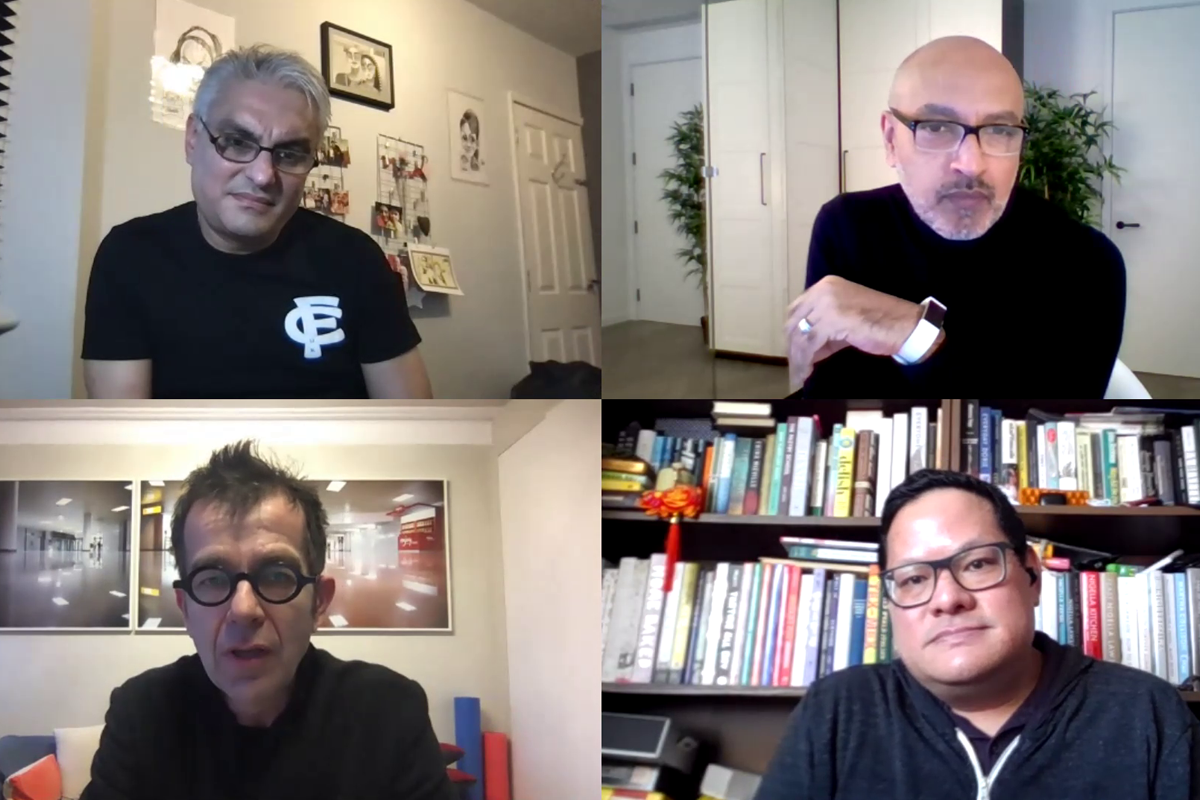 At this week's OTT Question Time (Thursday 28th January, 4pm UK) we talked about the VOD landscape in India which, according to PWC's latest Entertainment & Media Outlook, is the world's fastest growing OTT market. Indeed, with a population of 1.37bn and 40+ major OTT services already in operation, PWC suggests that India will overtake Australia, Germany and South Korea to become the sixth-largest OTT market by 2024. In this light, and together with Pranab Kapadia, Director at Moviegoers Entertainment, Fabian Birgfeld, Managing Director at W12 Studios, and Mike Sid, Chief Strategy Officer at Whip Media, we discussed:
The big AVOD, SVOD, TVOD and PVOD players in India
Why India is in such a huge OTT growth phase
The country's broadband, telecoms and mobile environment
Video consumption vs. other forms of digital entertainment for Indian consumers
And the types of content – including movies, sports and music – that Indian OTT viewers most like to watch
**
About the author : Kauser Kanji
I've been working in online video since 2005 and have held senior roles at NBC Universal, ITN and Virgin Media. I've also completed VOD projects for the BBC, Netflix, Sony Pictures and a host of broadcasters and service-providers all over the world. Catch me on our weekly debate show, OTT Question Time, or drop me a line on LinkedIn.