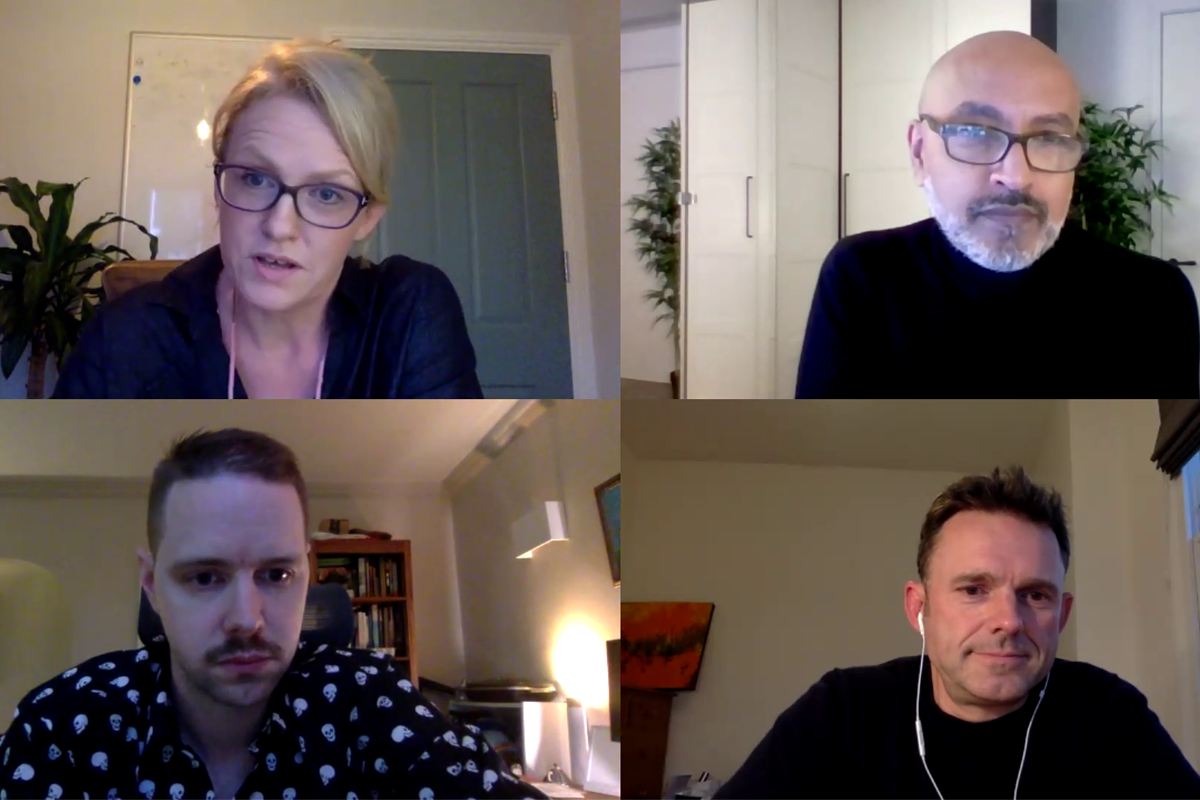 What would 2020 have been like for the OTT industry if there had never been a pandemic? In many ways it might have been business as usual: VOD viewing – compared to linear – would have gently increased along with addressability and AVOD revenues. Disney+ and Peacock would still have launched. Quibi might have been a success. And PVOD may have remained a greyed-out item on executive wish lists – desirable but with little likelihood of going mainstream.
Of course 2020 turned out to be very different and at this week's OTT Question Time, the last one before the holidays, we talked about the OTT year in review. Together with Neale Dennett, New Markets Launch Director for BritBox International, Emma Tibbetts, Founder of Chuck Data and former GM of UKTV Play, and Miles Weaver, CMO of Varnish Software, we discussed:
Our initial reactions (as human beings and OTT organisations) to the first lockdowns in Spring
How audiences viewing habits evolved over the year
The knock-on effects for AVOD, SVOD, TVOD and Premium VOD
Filling schedules and exploiting content catalogues
And the challenges in making new content
**
About the author : Kauser Kanji
I've been working in online video since 2005 and have held senior roles at NBC Universal, ITN and Virgin Media. I've also completed VOD projects for the BBC, Netflix, Sony Pictures and a host of broadcasters and service-providers all over the world. Catch me on our weekly debate show, OTT Question Time, or drop me a line on LinkedIn.