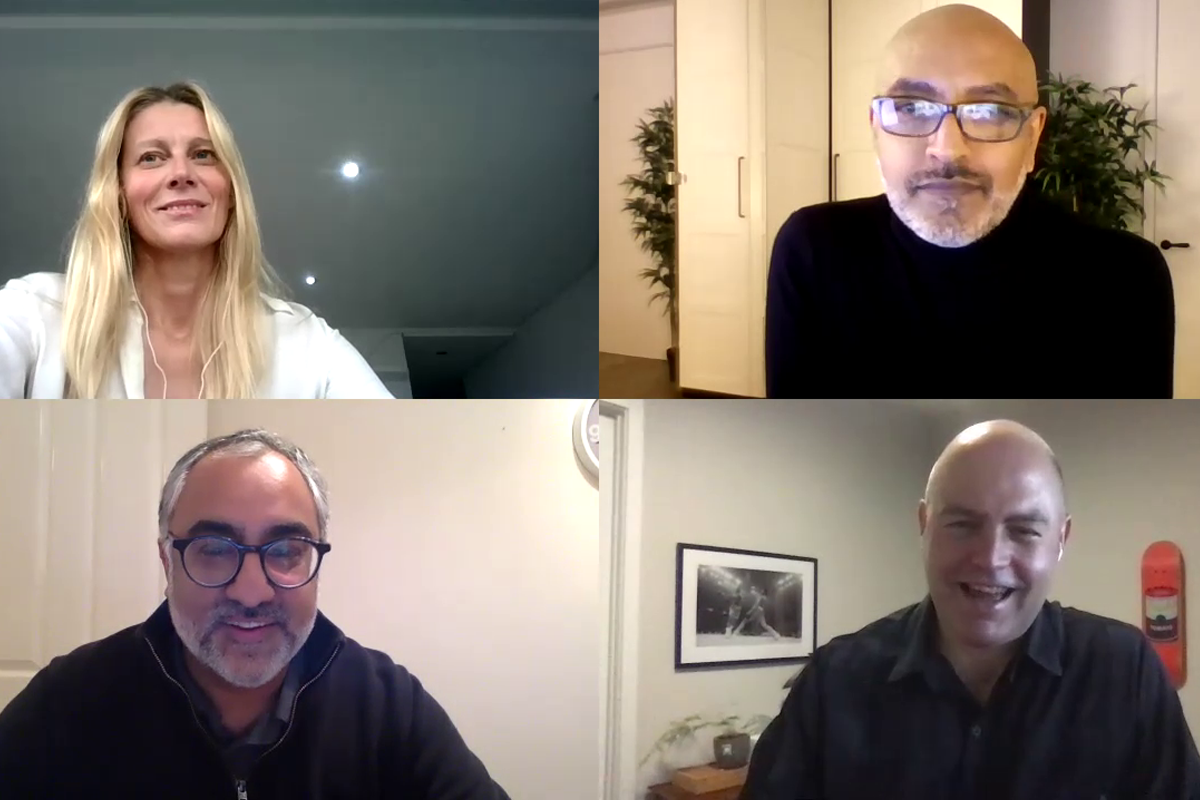 How do you know how many people have watched a title on your OTT service? How do you know how much of the show they watched? Whether they switched off after six minutes or enjoyed it so much that they immediately binged through the rest of the season? What content should you recommend they try next? And can you infer (if not measure outright) how highly your subscribers value your catalogue or if they're about to churn? 
These are just some of the questions we asked our panellists at OTT Question Time #24 (Thursday 10 December, 4pm UK). Together with Julie Lefevre, founder of JL-Insights and formerly of ViacomCBS and Discovery, Bhavesh Vaghela, CEO of Singula Decisions and Marty Roberts, CEO and co-founder of Wicket Labs, we did an intro to OTT analytics and discussed:
The various approaches to analytics from using log files to sophisticated solutions 
The technologies underpinning analytics (e.g. data gathering and mining)
The most important metrics and KPIs for OTT broadcasters and service-providers
Using analytics to increase ARPU and reduce churn
Using data to inform buying and producing new content for your catalogues
And is there just too much data? How do broadcasters and service-providers glean actionable insights from the mountain ranges of information that they receive?
Note: evidently we had a technical issue (or I somehow inadvertently found and activated the keyboard shortcut to pause recording) so the last couple of minutes of the video is missing. Sorry!
**
About the author : Kauser Kanji
I've been working in online video since 2005 and have held senior roles at NBC Universal, ITN and Virgin Media. I've also completed VOD projects for the BBC, Netflix, Sony Pictures and a host of broadcasters and service-providers all over the world. Catch me on our weekly debate show, OTT Question Time, or drop me a line on LinkedIn.