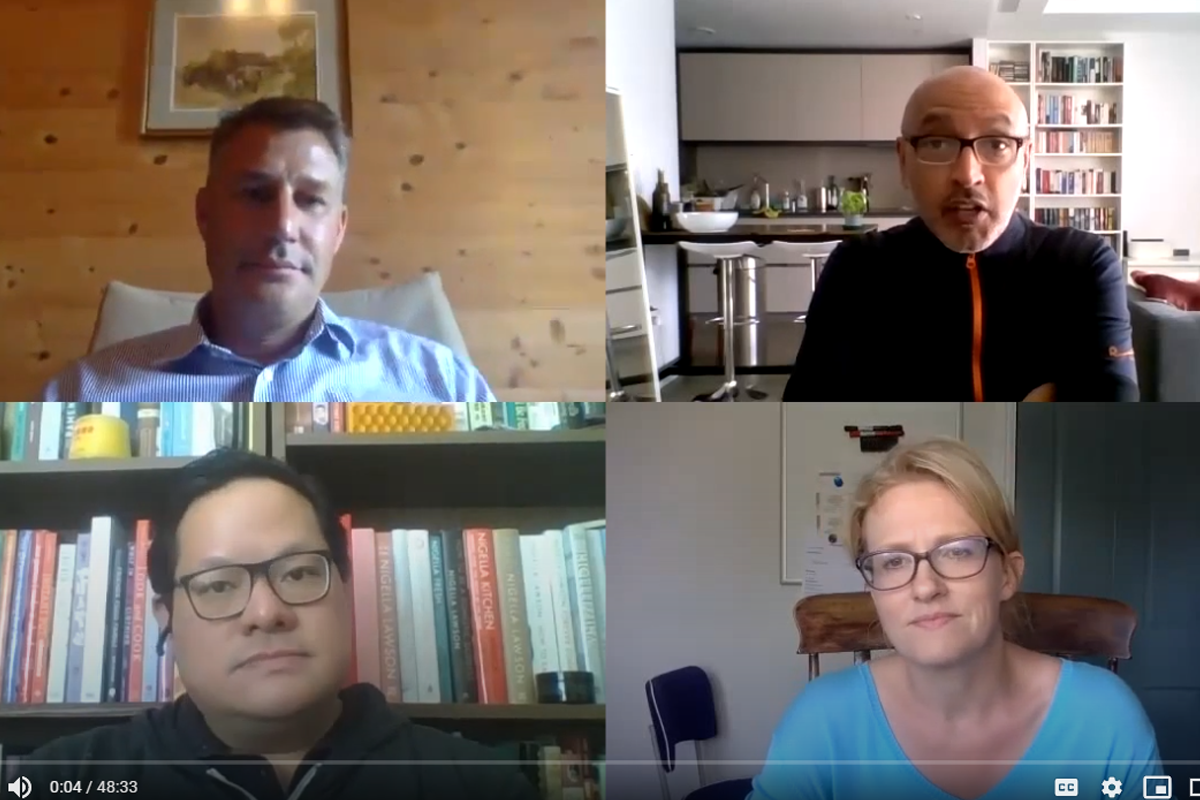 At this week's OTT Question Time we talked about content – about the making, selling and scheduling of it. Together with Wim Ponnet, the Chief Strategy & Commercial Officer at Endemol Shine, Emma Tibbetts, the former GM of UKTV Play and now founder of Chuck Data and Mike Sid, founder and Chief Strategy Officer at Mediamorph (now part of Whip Media Group) we explored:
The challenges of producing content, in different genres, whilst maintaining social distancing
Potential workarounds (let's all move to New Zealand!)
The increase in demand for library content and whether the "long tail" is finally wagging
Planning broadcaster schedules and how much, if it all, they might continue to reflect the content that we as audiences expect to see at different times of the year
And how much resale value the content that gets made now, during lockdown, might have in the future
**
Reading List
During this session we referred to:
About the author : Kauser Kanji
I've been working in online video since 2005 and have held senior roles at NBC Universal, ITN and Virgin Media. I've also completed VOD projects for the BBC, Netflix, Sony Pictures and a host of broadcasters and service-providers all over the world. Catch me on our weekly debate show, OTT Question Time, or drop me a line on LinkedIn.