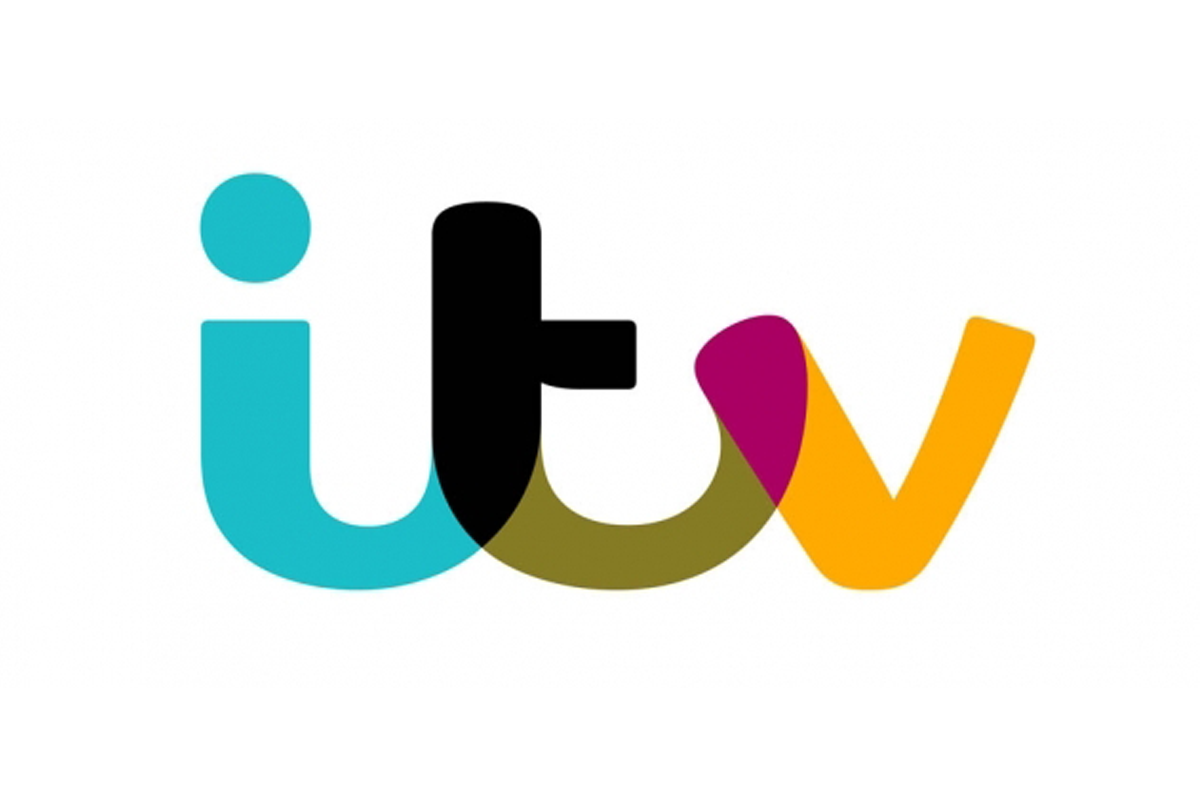 ITV, the UK's biggest commercial broadcaster, has published its 2019 financial results which show strong growth across a range of the company's activities. 
Content production revenues (via ITV Studios) rose 9% to £1.8bn YOY
Long form online viewing broke 500m hours served for the first time (506m compared to 447m in 2018) accompanied by a 6% increase in dwell time and 28% increase in monthly active users
ITV Hub registered user accounts were up to 30.8m (vs. 27.6m the year before)
Online advertising grew 21%
And whilst linear ad income declined by 2% (to £2.1bn), overall ITV group external revenue increased 3% to £3.3bn
For ITV Studios, the broadcaster said that original hours commissioned by OTT platforms was up 95%, 58% of Studios revenue was generated outside the UK, up from 56% in 2018, and ITV Studios delivered 37% of ITV plc's adjusted EBITA.
ITV's OTT service, Hub+, has over 400,000 subscribers which is up over 50% year-on-year, BritBox US has over one million subscribers and BritBox Australia will launch later in 2020. BritBox UK venture losses were £21 million in 2019 and ITV expects the venture losses to be around £55 million to £60 million in 2020, broadly equivalent to its net investment.
You can see ITV's full financial statement here. 
About the author : Kauser Kanji
I've been working in online video since 2005 and have held senior roles at NBC Universal, ITN and Virgin Media. I've also completed VOD projects for the BBC, Netflix, Sony Pictures and a host of broadcasters and service-providers all over the world. Catch me on our weekly debate show, OTT Question Time, or drop me a line on LinkedIn.