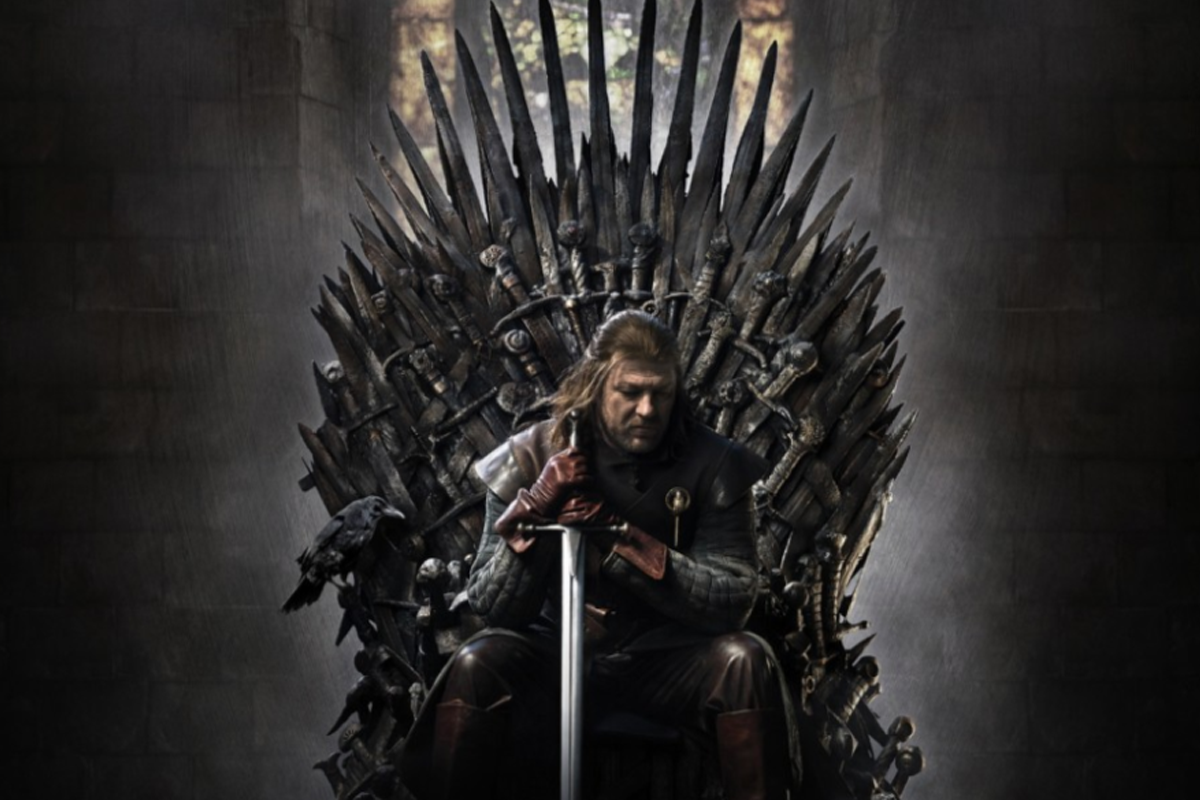 It's tempting to think of The Streaming Wars as a zero sum game in which, based on market caps, we can imagine a scenario where, for example, Disney buys Netflix, Comcast merges with NBCU and Amazon and Apple then vanquish or acquire those houses, claim allegiances, and duke it out for the Iron Throne (trademarked by WarnerMedia). Huzzah!
The true picture is, of course, much more nuanced. On a micro level, rights issues, pay models (AVOD, SVOD etc.), PPV events, TVOD, the resilience of pay windows, the strength of local and specialist services (sometimes big ones like BBC iPlayer and Hulu), as well as changing cultural and demographic user behaviours mean, at least for now, that there will be continuing territorial variations in the video landscape. If that's the case, the various players are vying for national or continental, rather than world supremacy. It follows then that while the pieces are still being moved around the board, the real Streaming Wars haven't really started yet (if they ever will).
Zooming out to the macro, even if one winner were to emerge outright, they'd still have to compete, longer-term, for eyeballs and attention with music, editorial, social media, gaming, the experience economy and, eventually, AR / VR. This idea rings particularly true in light of a new survey from Barclays Business Banking (UK) which found that 55% of 8-18 year olds prefer to play video games than watch TV, Netflix or Amazon Prime.
In the here and now, our industry (quite rightly) is focused on monetisation so I guess this a conversation for the second or even third horizon. One that will need to be revisited.
Current Market Caps
Comcast – $205bn
Apple – $1 trillion
Amazon – $1 trillion
Netflix – $144bn
WarnerMedia – $278bn
Disney – $268bn
About the author : Kauser Kanji
I've been working in online video since 2005 and have held senior roles at NBC Universal, ITN and Virgin Media. I've also completed VOD projects for the BBC, Netflix, Sony Pictures and a host of broadcasters and service-providers all over the world. Catch me on our weekly debate show, OTT Question Time, or drop me a line on LinkedIn.