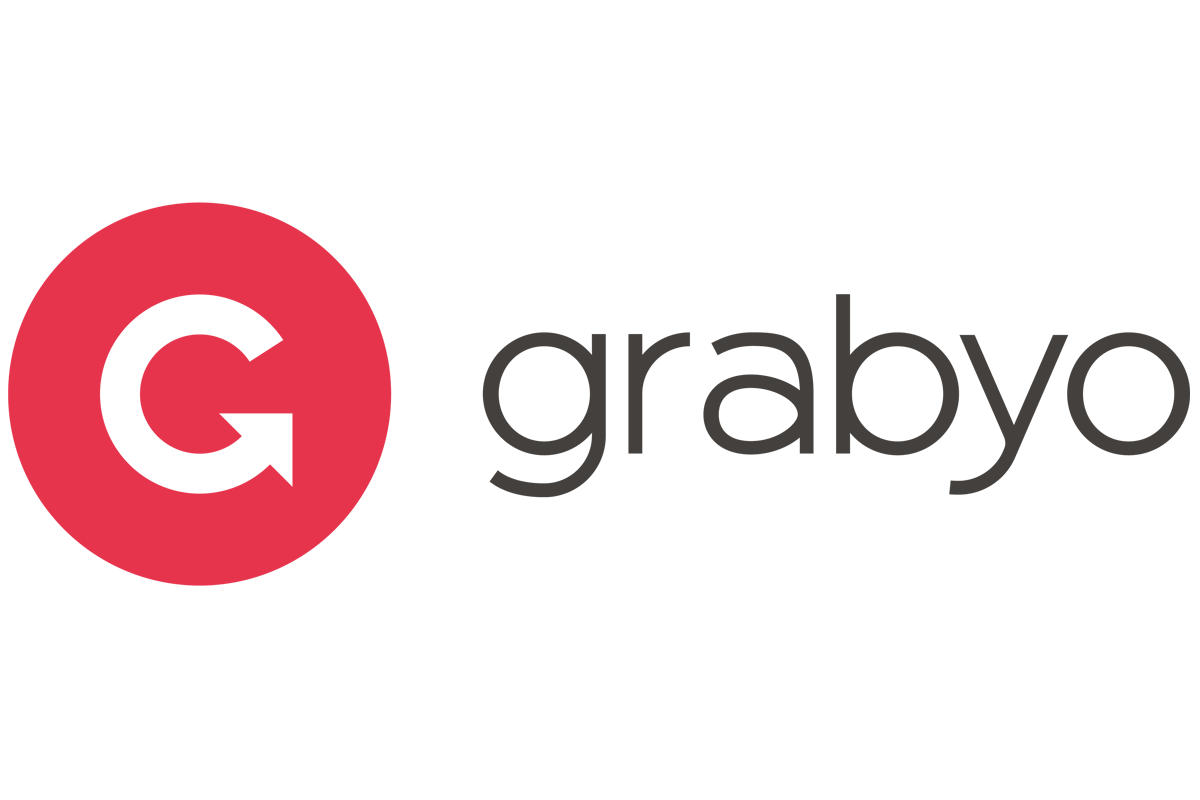 A new research report from Grabyo has found the global market penetration of OTT services has hit 38%, with growth accelerating across all consumer segments. 
The 2019 report comprises data from 9690 consumers across the UK, United States, France, Italy, Spain, Germany and Australia and highlights that OTT platforms are a more popular choice for video viewing than pay-TV services in every territory. 
The study found that Netflix has hit 54% global market penetration, which rises to an average of 61% within predominantly English-speaking countries. Netflix has been one of the main drivers of online streaming adoption among consumers and is now as popular as traditional Pay-TV services in the markets covered. In contrast, Amazon Prime Video has 30% global market penetration and is the second most popular OTT service in many territories. 
The research shows that globally, consumers also have a growing appetite for localized OTT services. In each territory, services such as BBC iPlayer, Canalplay, 10 Play or FuboTV are becoming increasingly popular with local audiences, with an average 22% uptake. 
Across the leading European countries, the demand for localized content is high. In the UK 32% of consumers use local services and across France, Germany, Italy and Spain, almost 20% use local OTT services regularly. 
Consumers who use any OTT service on a frequent basis are beginning to consider their cord-cutting options. The flexibility, convenience and affordable price points of online streaming are impacting the behaviors and viewing preference of pay-TV customers, many of whom watch video on OTT platforms most often. 
65% of consumers who have cut the cord pay for an OTT service, whilst 58% of those planning to cut the cord in the next three years subscribe to an OTT service today. 
The majority of cord-cutters are younger consumers, but the report indicates that the rapidly improving quality of content available on OTT platforms is attractive to audiences of all ages. OTT services are used to view video most often by consumers aged between 26-49. For 18-25-year-olds, consumption on OTT is second-only to video viewing on social media platforms. 
The report demonstrates that amongst high-income earners, 60% pay for an OTT service. This drops to 40% for low-income earners. In both consumer segments, subscription to OTT services is higher than pay-TV, which sits at 50% for high-income and 36% for the low-income segment.
Device use is another major driver of OTT growth. While smartphones are used most often to view video by 44% of all consumers, the prominence of Smart TVs and streaming devices such as Amazon's Firestick, Google Chromecast, Roku and Apple TV are catching up. 41% of consumers report watching video most often on these larger-screen connected devices. 
As the viewing experience on smartphones continues to evolve with bigger screens and higher-resolution displays, mobile video consumption will continue to dominate the market. As Smart TVs become more affordable, alongside the adoption of streaming devices and video-capable 'smart home' gadgets, more households will rely more on digital services for media than linear broadcast television. 
Gareth Capon, Grabyo CEO, comments: "OTT services are moving into the mainstream and are set to become the primary destination for video viewing in most markets.  Traditional broadcasters need to evolve TV services to reflect the viewing preferences of modern consumers. Organizations such as the BBC are successfully transitioning the TV offering to raise the profile and primacy of streaming and OTT services, but more is needed to enable consumers to watch when they want, whenever they want to. The traditional TV schedule is becoming less and less relevant for many demographic groups and with the upcoming launch of major new OTT services from Disney, HBO and Apple this year, the pressure on the traditional TV model will increase. OTT enables choice, flexibility and better value for consumers, we should expect the growth of these services to continue to accelerate." 
You can download the full report here.
About the author : Kauser Kanji
I've been working in online video since 2005 and have held senior roles at NBC Universal, ITN and Virgin Media. I've also completed VOD projects for the BBC, Netflix, Sony Pictures and a host of broadcasters and service-providers all over the world. Catch me on our weekly debate show, OTT Question Time, or drop me a line on LinkedIn.