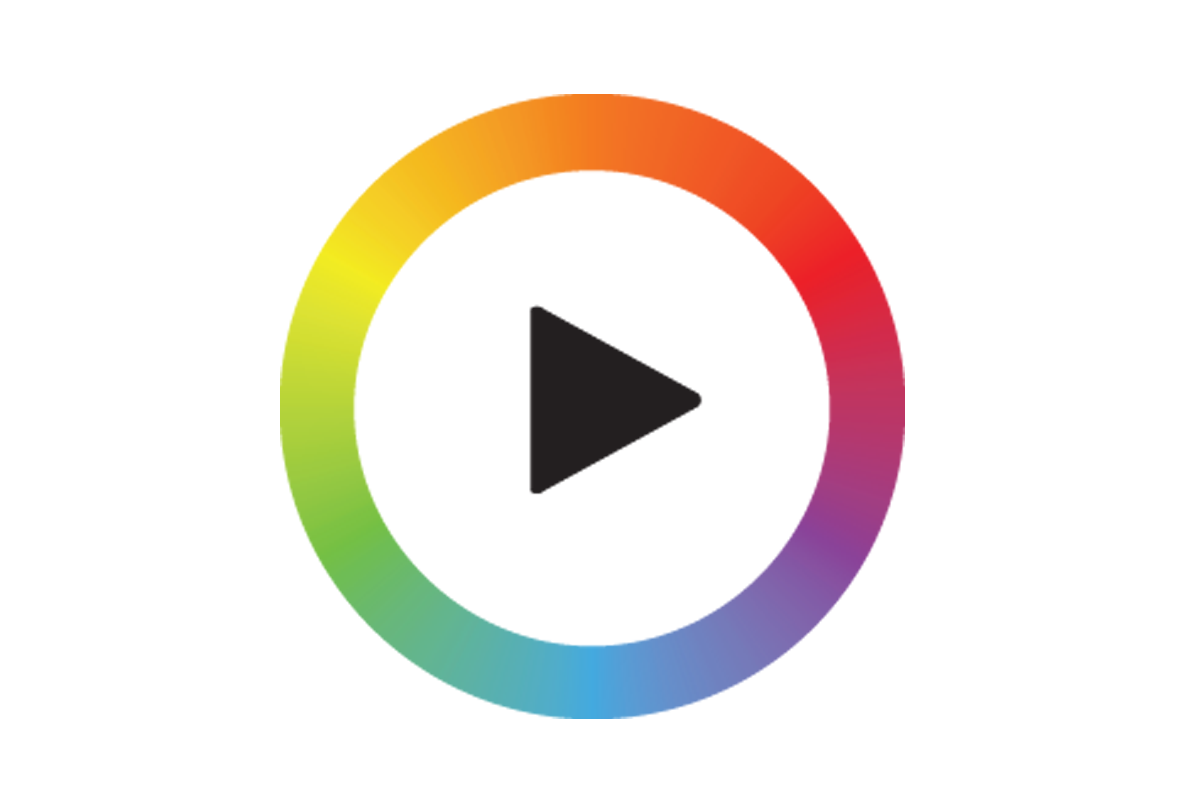 Looking at how live streaming in OTT works, vendor solutions and how you might go about choosing a supplier.
Paul Kanareck, Director of Online and Brands at ITV, told us at our VUIX conference last October that over 30% of viewing on ITV Hub, the channel's OTT service, is live streaming, a figure that rose to 50% around important sporting events such as the Rugby World Cup. Broadcasters shouldn't try to mimic services like Netflix, he explained to our audience. Instead, they should focus on what they're "already pretty damn good at" – providing great live television.
Offering simulcast functionality is quickly becoming a staple feature in the VOD platforms provided by companies with a linear TV heritage. Indeed, even pure OTT products like Crackle from Sony  have introduced a curated 24/7 feed in order to make people used to the idea of scheduled viewing feel more comfortable.
Working with James Holding, Technology & Delivery Director at Simplestream, I've produced the following guide on how to build a live-streaming solution, working on it in-house vs. buying it off the shelf and factors that you may like to consider if you're searching for a specialist vendor.
Feel free to tweet me your thoughts @consultVodkr.
#1. What Is Live Streaming?
In the context of online video, live streaming is a feature that allows users to watch scheduled content in real-time. This comes in a few flavours:
Simulcast – Where a linear broadcaster provides a feed to their terrestrial channel(s) via their OTT application. This is the most common form of live streaming; examples include BBC iPlayer or ITV Hub;
Curated – Some OTT-only operators (who don't have linear broadcast scheduling) have begun to introduce editorially-curated live streaming channels made up of content from their on-demand libraries. The most notable example of this is Sony Crackle in the USA;
Social – Facebook and Twitter have both made moves into live streaming with their respective applications, Facebook Live and Periscope. Instead of premium content, such as a film or drama series, these products allow users to broadcast themselves in real-time to their networks. In March, Twitter announced that Periscope had celebrated 200 million broadcasts since its inception.
#2. Buying Off-the-Shelf and Choosing a Vendor
As with choosing any technology supplier, your specific requirements / existing architecture / internal roadmap will all ultimately determine which company you end up working with. The list of considerations below however, provided by James Holding of Simplestream, are a good starting point when searching for a live streaming vendor:
1. Does the provider specialise in the services I am looking for and, if so, can it deliver these for companies I can relate to?
"You should ensure the provider can demonstrate all services (or at least similar services) that you are looking to deliver in your own platform. Equally as important is that the company can prove it understands your specific requirements and can articulate what they will provide and exactly how they will achieve this."
2. Can the technology host multiple functionalities?
"More often than not a live streaming service is not just a one off piece of work; rather, you are building a service that evolves with regular improvements and updates, and new functionality added to the service. This could be the addition of closed captions; creation of catch up or clipping from live events; the hosting of OB (outside broadcast) live events; or rollout across additional platforms. For this reason, you should ensure that any live streaming service you work with is capable of meeting all, or at the very least, the majority of your wider roadmap and objectives."
3. Is the supplier able to integrate with third-party services?
"Most live streaming providers don't build everything, they are dependent on third party suppliers to provide parts of the chain, such as DRM, encoders and video players. You should assess what technology a live streaming supplier uses to provide the service as this can become the deciding factor when comparing two providers of seemingly identical services."
#3. Integration and Common Pitfalls
How you approach integrating a system very much depends on where you're starting from, says Holding. If you're a broadcaster on a DTH or DTT platform, conversations typically focus around how integrated you'd like your OTT service to be with your existing propositions. You'll most likely be asking yourself the following questions:
Should the architecture be housed at a playout facility or taken via a contribution feed?
Do you want to take advantage of cloud services?
Who do you want to reach? What is your target audience? What platforms do you want to focus on?
Are you looking to replicate your linear broadcast service cross-platform, or is it more likely that you want to provide a new live service that can be monetised via SVOD / TVOD or ad-supported technology?
If you don't have a terrestrial service, or you're looking to move away from DTH/DTT delivery, the initial conversation will be slightly different. You'll instead be asking yourself questions such as whether you'd like to create a playout service that mimics linear delivery, or instead create a virtual live service (VOD-to-live). Here's Holding again:
"When we know the answers to these questions, we can then move on to many of the same questions being asked by linear broadcasters and then set about building a digital live streaming solution. In each case, we know that the best solutions are developed by working with our clients from day one, to understand their key needs and business goals and customize our services at each step."
One of the biggest problems facing operators according to Holding is not knowing what you want from a live service:
"This is because in today's market live streaming is so much more than just a replication of your main feed. To get the best from a live streaming provider you need to work out what it is you need now, and in the future. This can be informed from already available services, through early conversations with providers or ideas you have seen around the marketplace. The aim should then be to take a concept or set of features that really allows your service to stand out from your competitors, which can then be delivered either in one go or in phases depending on your time frames."
#4. The Future
Looking forward, expect to see more and more content owners attempt to differentiate themselves in the marketplace by offering live streaming functionality via their OTT propositions, either simulcast or a curated 24/7 channel. Companies with heritage outside of online video, such as Facebook and Twitter, will also attempt to employ the medium in harnessing brands video ad spend – projected to surpass $15 billion by 2019.
From a technical standpoint, Holding believes that many public service broadcasters will move across to Amazon Web Services for their CDN distribution, as the technology seems to be the "de facto go-to provider for many live streaming services providers covering server, storage and distribution". Similarly, he believes that we will begin to see a greater integration between TV platforms and live streaming applications, with the latter beginning to "pop up in TV guides that are served through a player application."
Tweet me your thoughts @consultVodkr
If you'd like help choosing the right vendor for your online video service, talk to us! We're VOD geeks here at VOD Professional and we've written multiple reports and strategy documents for companies like Netflix, the BBC, Channel 4, BBC Worldwide, Liberty Global and UKTV.
About the author : Kauser Kanji
I've been working in online video since 2005 and have held senior roles at NBC Universal, ITN and Virgin Media. I've also completed VOD projects for the BBC, Netflix, Sony Pictures and a host of broadcasters and service-providers all over the world. Catch me on our weekly debate show, OTT Question Time, or drop me a line on LinkedIn.